Businesses reopen as COVID-19 ebbs in NE China
Major cities in northeast China, including Shenyang, Dalian and Changchun, are heading back to normality after bringing local COVID-19 outbreaks under control but the pandemic containment measures remain in place.
Liaoning Province's capital Shenyang, which was hit by a new wave of the pandemic in March, has resumed work and public transportation and is getting ready to reopen schools after a month of lockdown.
Over 70 percent of state-owned enterprises (SOEs) and large private enterprises have resumed operation in Shenyang and the city is giving priority to ensure the supply of daily necessities to the public.
"In response to the pandemic, we've made rapid adjustments to taxation processes, besides introducing new policies and practices. Timely tax services are being offered on the online platform," said Shi Yuxin, a tax officer from Shenyang.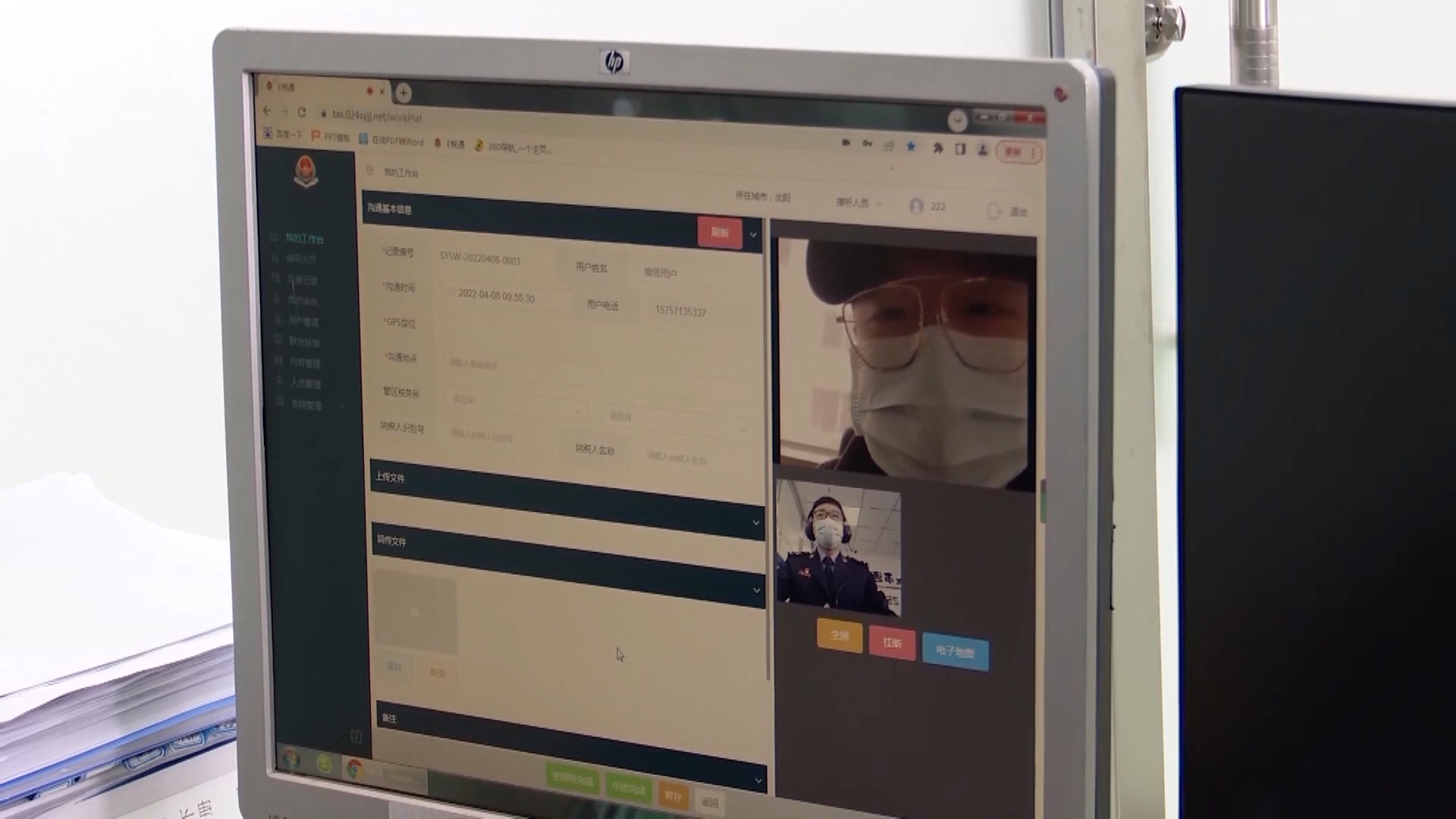 Despite logistics disruption, freight transport via railways continued unabated. Railway authorities in Liaoning Province have increased the capacity of some goods that can be transported, including industrial materials.

"In order to minimize the risk of infection risk among drivers, we've divided them into smaller groups, and each group does not change trains during fixed work schedules. Such an approach has improved our management system and prepared us for potential outbreaks in the future," Lyu Mingjia, deputy chief of Shenyang Railway Depot, told CGTN.
In the neighboring Jilin Province – one of the regions worst hit in the latest wave – all the 500 provincial-level enterprises, mainly in the auto sector, have resumed production.
The provincial government has vowed to take a series of measures to help local firms reach full production levels.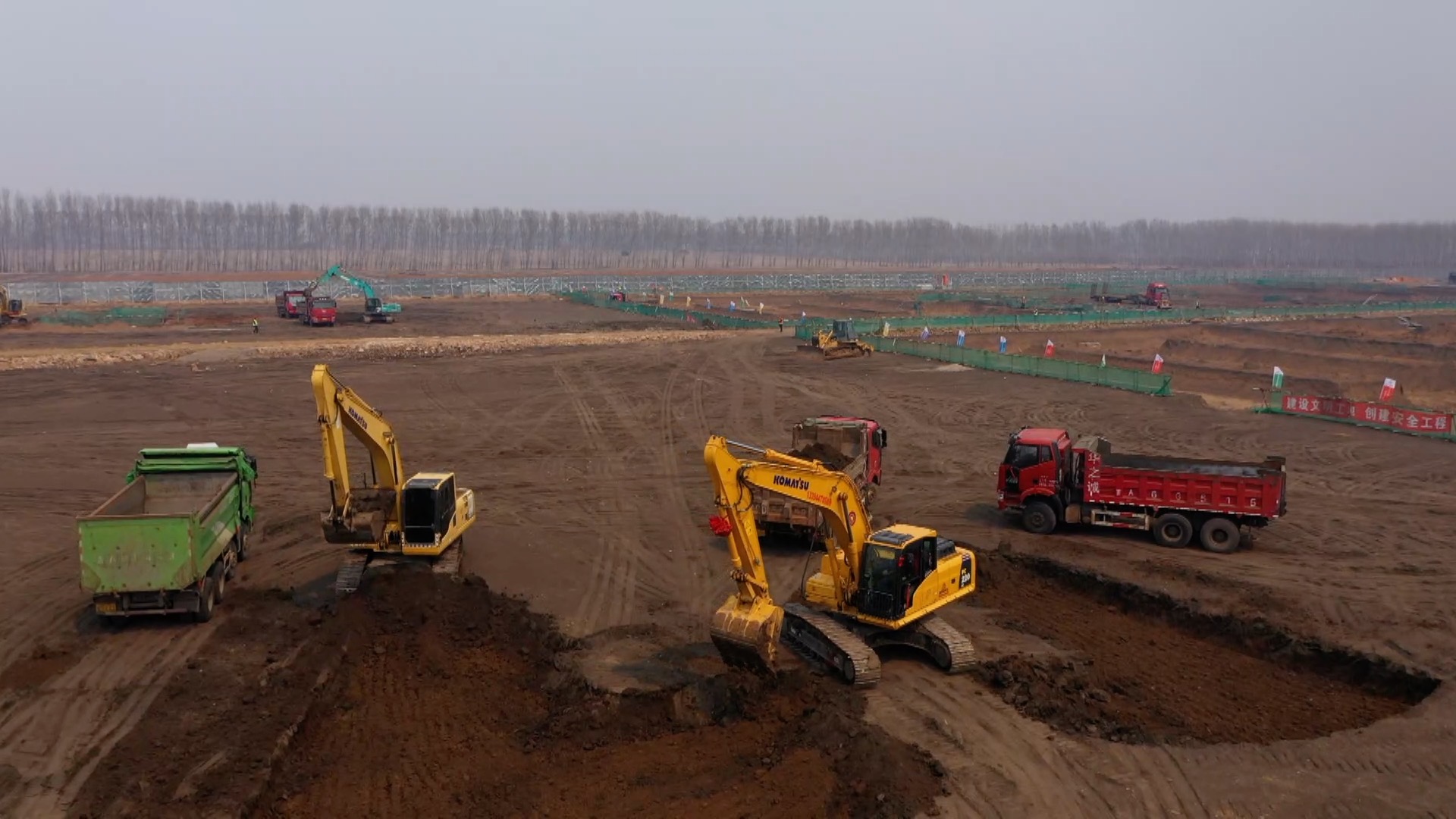 Over 90 percent of large SOEs have resumed work both in Changchun, the capital of Jilin Province, and Jilin City.

Moreover, construction on crucial sites is in full swing.
"We expect 16 out of the 17 construction sites in the demonstration zone to resume work by the end of the month," Li Weibin, director of China-ROK (Changchun) Cooperation Demonstration Zone, told CGTN.