China's Haier inks pact to set up second industrial park in India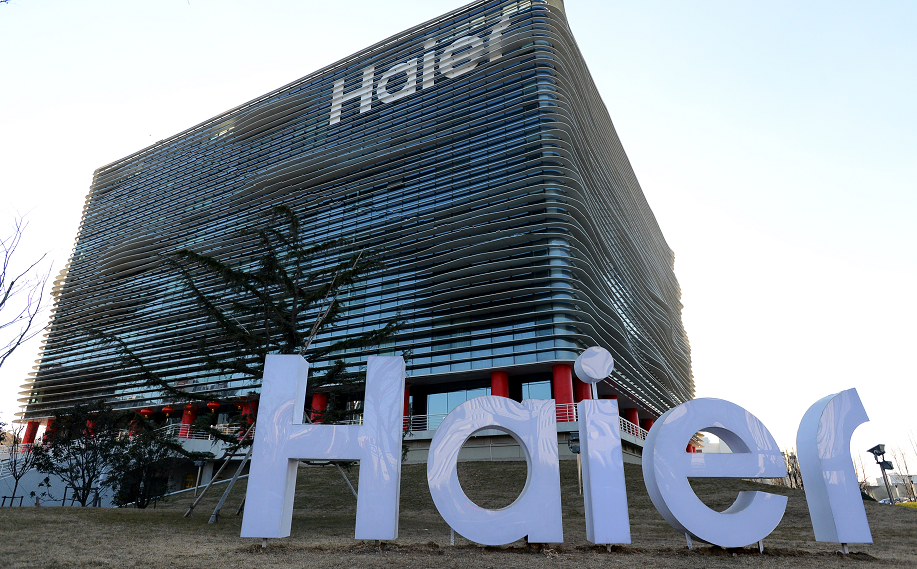 (Photo: Haier)
Chinese leading home appliances brand Haier on Friday announced signing of a memorandum of understanding (MoU) with the government of India's northern state Uttar Pradesh, to set up its second industrial park.

Under the agreement, Haier will set up its industrial park in the state over the next four years in two phases.
The new industrial park, to come up nearly 30 miles away from New Delhi in Uttar Pradesh's Greater Noida area, is expected to begin operations by 2020.
This new investment is expected to create almost 4,000 new direct employment opportunities and over 10,000 indirect jobs.
The investment is aimed at scaling up the production capacity of Haier products across categories like refrigerators, washing machines, air conditioners and LED panels.
The expansion will serve as an opportunity for vendors and original equipment manufacturers, bringing about an expanded business with increased local production and lesser imports of products.
With this Haier has strengthened its commitment towards the Indian government's "Make in India" initiative to boost local manufacturing.
The MoU was signed between Uttar Pradesh chief minister Yogi Adityanath and Haier vice-president (global appliances) Song Yujun.
The new plant will have an annual production capacity of 2 million refrigerators, 1 million air conditioners, 1 million washing machines and 1 million LED TVs.
Speaking on the occasion, Song said that he was optimistic about Haier's growth in India.
"India is a dynamic and important market for the Haier Group. Setting up the new manufacturing unit will not only help us build a better presence in the country, but will also enable us to innovate more for our Indian customers with solutions that complement their evolving lifestyles," he said.
Eric Braganza, president of Haier India, said, "in line with our commitment to the central government's 'Make in India' initiative, we are delighted to announce the second industrial park in the country."
Haier India initiated manufacturing of refrigerators in India in 2007 at its factory in Ranjangaon in south-western city of Pune, which was further expanded into the company's first industrial park in India.