Olympus launches awareness campaign for gastrointestinal health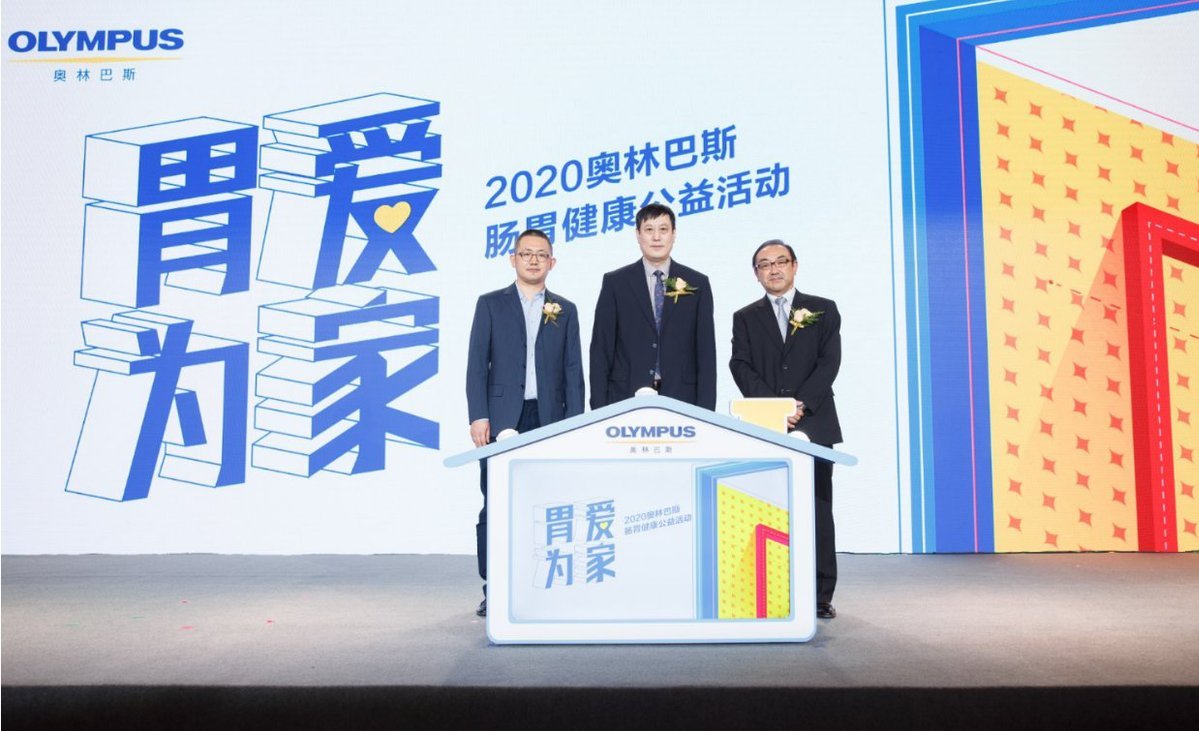 Japanese tech giant Olympus Corp kicked off a public welfare activity calling for people to pay attention to intestinal and stomach health on Wednesday in Beijing.

According to a report released by Olympus, 70 percent of interviewees said they care about their gastrointestinal health status, and 24 percent are willing to see a doctor and receive gastroscopy when suffering from gastrointestinal discomfort. However, 76 percent of respondents hold a negative attitude toward the disease.
Moreover, most interviewees said they will undergo gastrointestinal endoscopy when feeling uncomfortable. The study surveyed more than 3,000 interviewees, aged from 25 to 60 across the nation.
The company will launch three livestreaming events as follow-up activities and invite medical experts to give lectures and share their knowledge of gastrointestinal endoscopy.
Olympus has intensified its efforts in the medical, imaging and scientific solution sectors in China in recent years, and plans to pour more resources into the medical segment.
According to the China Medical Devices Industry Association, Olympus' endoscopy products are used in over 90 percent of Chinese hospitals rated at a 3A grade — the highest of China's three-tier grading system for public hospitals — while its pathology microscopes account for about 30 percent of the country's market share.
Founded in 1919, Olympus has been praised as a leader in precision technology. It introduced its first camera in 1936.