EU strikes deal forcing Netflix, Amazon to fund European content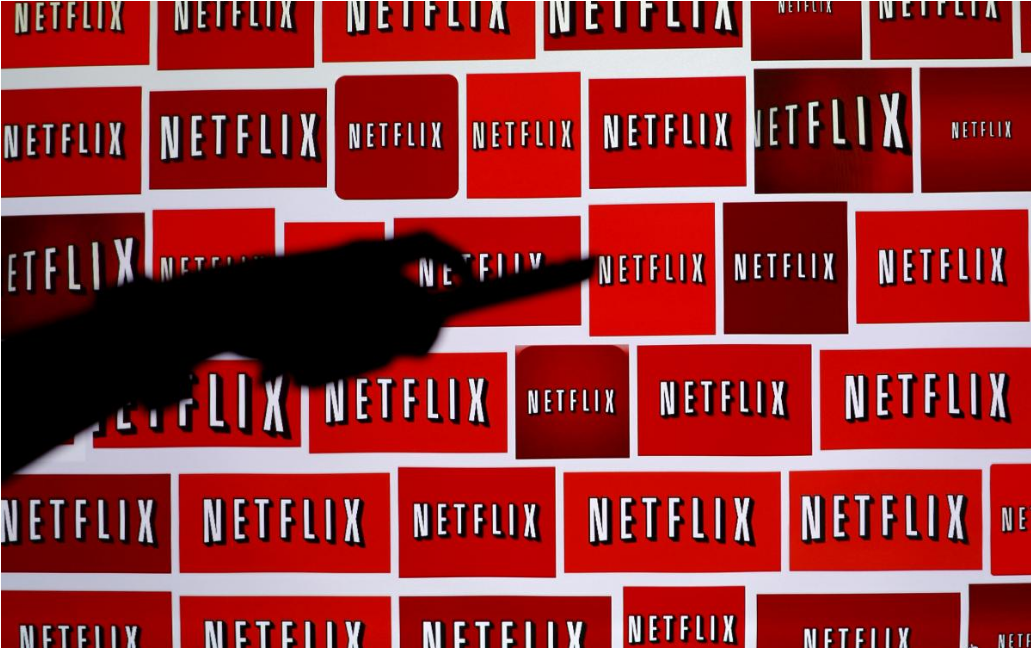 The Netflix logo is shown in this illustration photograph in Encinitas, California, US, on October 14, 2014. (Photo: Reuters)
EU lawmakers and member states on Thursday struck a preliminary deal that will allow countries to force online streaming services including Netflix and Amazon's video service to help fund European films and TV shows.
The new law extends the European Union's broadcasting rules to online video services and includes a quota of 30 percent for European works on video-on-demand platforms, the European Parliament said.
Video-sharing platforms like Google's YouTube and Facebook will also have to take measures against content "inciting violence, hatred and terrorism."
Online platforms will need to create a "transparent, easy-to-use and effective mechanism to allow users to report or flag content."
"We have been successful in negotiating that a similar level of protection now also applies to internet media services, as it does to the classical broadcast media services," said Sabine Verheyen, the EU lawmaker who helped steer the legislation through the European Parliament.
The revised rules will apply to traditional broadcasters as well as to video-on-demand platforms and live streaming online, such as Facebook Live.
EU member states will have the option of requiring streaming services not based in that country but targeting their audience to contribute financially to the production of European works, such as by directly investing in them or paying into national funds.
Under the current rules member states can only make on-demand services based in their jurisdiction pay into European content.
The level of contribution in each country will be proportional to the on-demand revenues in that country.
"The EU's regulation of video sharing platforms is a step in the right direction but more needs to be done to examine online liability and protect EU citizens by bringing online platforms up to the same regulatory standard as TV," said David Wheeldon, Group Director of Policy and Public Affairs, at broadcaster Sky .
Thursday's agreement still needs to be formally approved by both the whole European Parliament and EU member states.