China remains emerging East Asia's largest bond market: ADB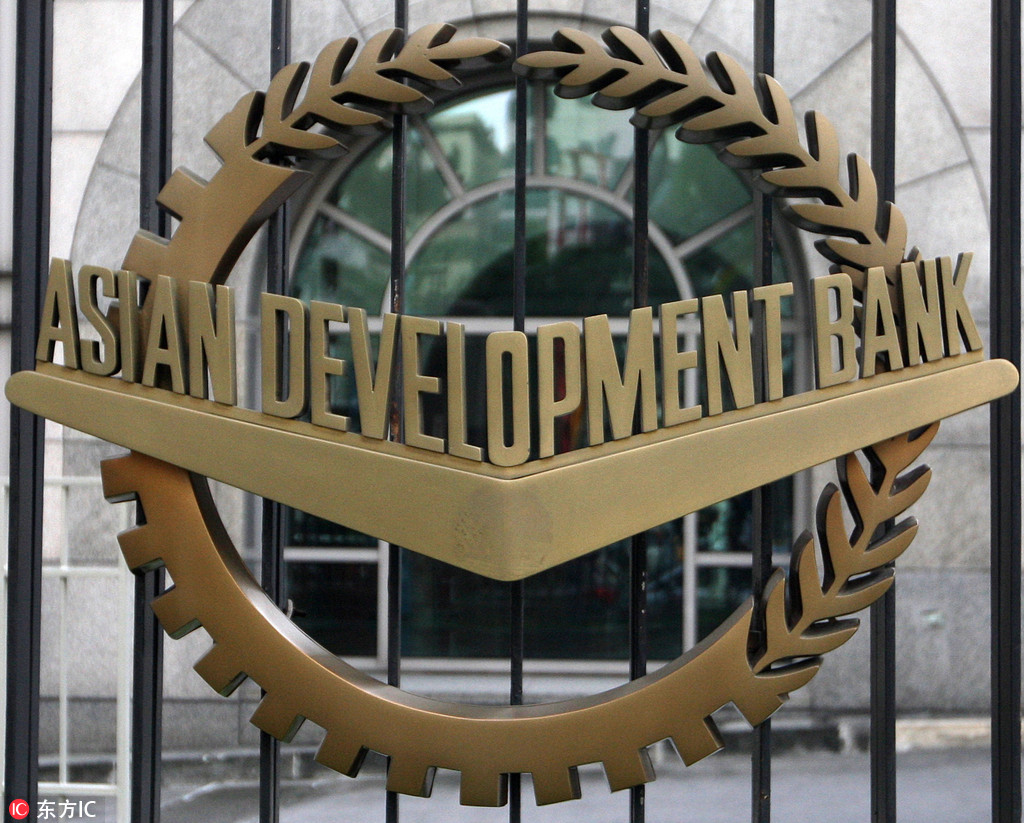 A view of the logo at the front building of the Asian Development Bank (ADB) in Mandaluyong city, East of Manila, Philippines. (Photo: IC)
China remained emerging East Asia's largest bond market at $11.5 trillion, accounting for 75.4 percent of emerging East Asia's outstanding bonds, according to Asian Development Bank's (ADB) report.
The latest issue of ADB's Asia Bond Monitor said total bonds outstanding in emerging East Asia's local currency bond market reached $15.2 trillion at the end of September on the growth of 3.1 percent quarter-on-quarter and 13 percent year-on-year.
"China remained the region's leader in terms of bond market size with its share of the regional total rising to 75.4 percent," the report said.
The report said the bond market of South Korea accounted for a 13.1 percent share of the regional total. Collectively, the outstanding bonds of member markets of the Association of Southeast Asian Nations accounted for a 9.9-percent share.
The Manila-based bank, having 68 members and 49 of them from the region since its establishment in 1966, said Indonesia had the fastest-growing local currency bond market in the region during the third quarter, boosted by large issuance of treasury bills and bonds.
Emerging East Asia's local currency bond market posted steady growth during the third quarter of 2019 despite persistent trade uncertainties and a global economic downturn, the report added.