Trade war has limited impact on Chinese economy: economist
The trade war involving $50 billion between China and the United States will have limited impact on the Chinese economy, central bank economist Ma Jun said on Friday.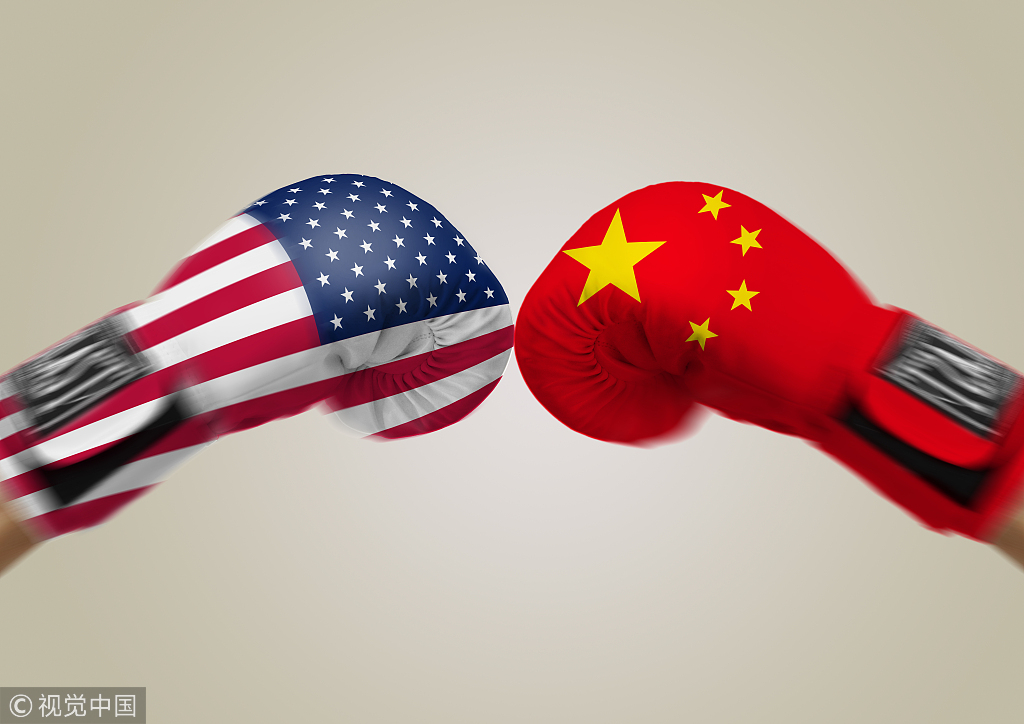 Photos: VCG
With the 25-percent additional tariffs on Chinese products worth $34 billion effective on Friday, the United States has ignited the largest trade war in economic history, according to the Ministry of Commerce.
The research team led by Ma found that the trade war will slow China's GDP growth by 0.2 percent with full consideration of the second and third rounds of impact of reduced exports on related industries.
"The trade war involving $50 billion has been discussed for over two months with its impact on the economy, industry and enterprises already digested, and some impact has even been over interpreted," said Ma Jun.
Ma, a member of the monetary policy committee of the People's Bank of China, added that the trade war will not necessarily have much impact on the capital market and exchange rates.
For industries that will experience a relatively bigger impact, necessary countermeasures will be considered to lower the impact, said Ma.