More employees careers on the line at Twitter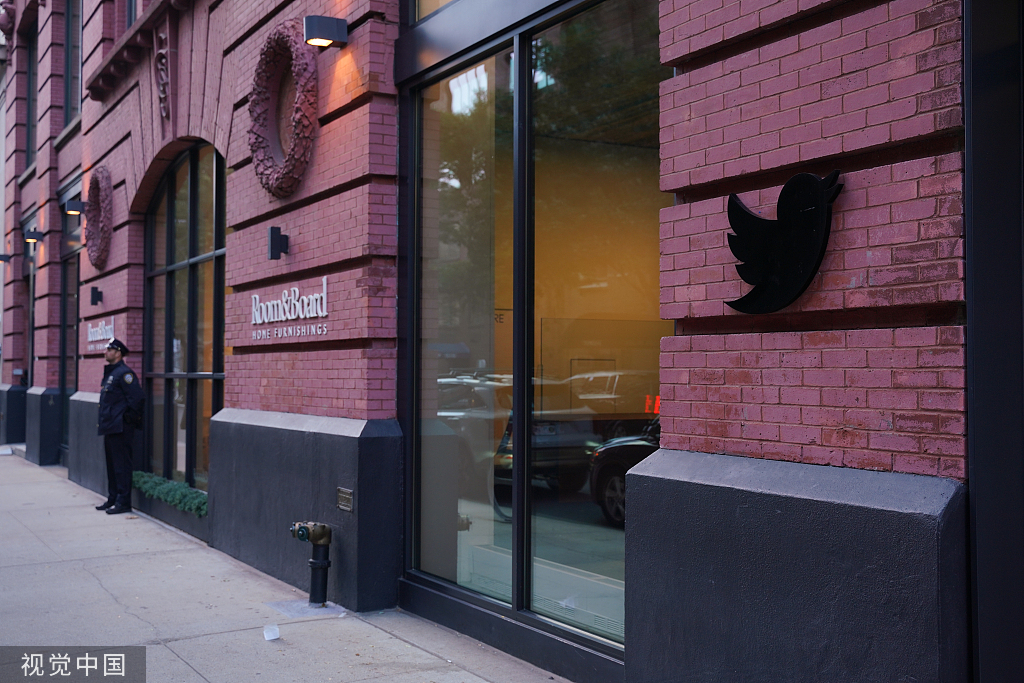 Elon Musk is considering firing more Twitter employees, this time targeting the sales and partnership side of the business, Bloomberg reported.
It comes just days after Twitter employees were given an ultimatum by the platform's new owner last week: Either sign up for "long hours at high intensity," or leave with a severance package.
More people in technical roles opted to leave than expected, compared with those in sales, partnerships and similar roles, people familiar with the matter told Bloomberg.
The report added that the new round of layoffs could be announced as soon as Monday.
Elon Musk completed his deal to buy Twitter at $44 billion on Oct 27, gaining control of the social network company.
The platform had 7,500 full-time employees at the end of October, which dropped to about to 3,700 after mass layoffs this month, according to The New York Times.
The company was planning to shut down one of Twitter's three main US data centers, at the SMF1 facility near Sacramento, to save costs, Reuters reported.