Harley-Davidson reports profit fall, warning damage from trade war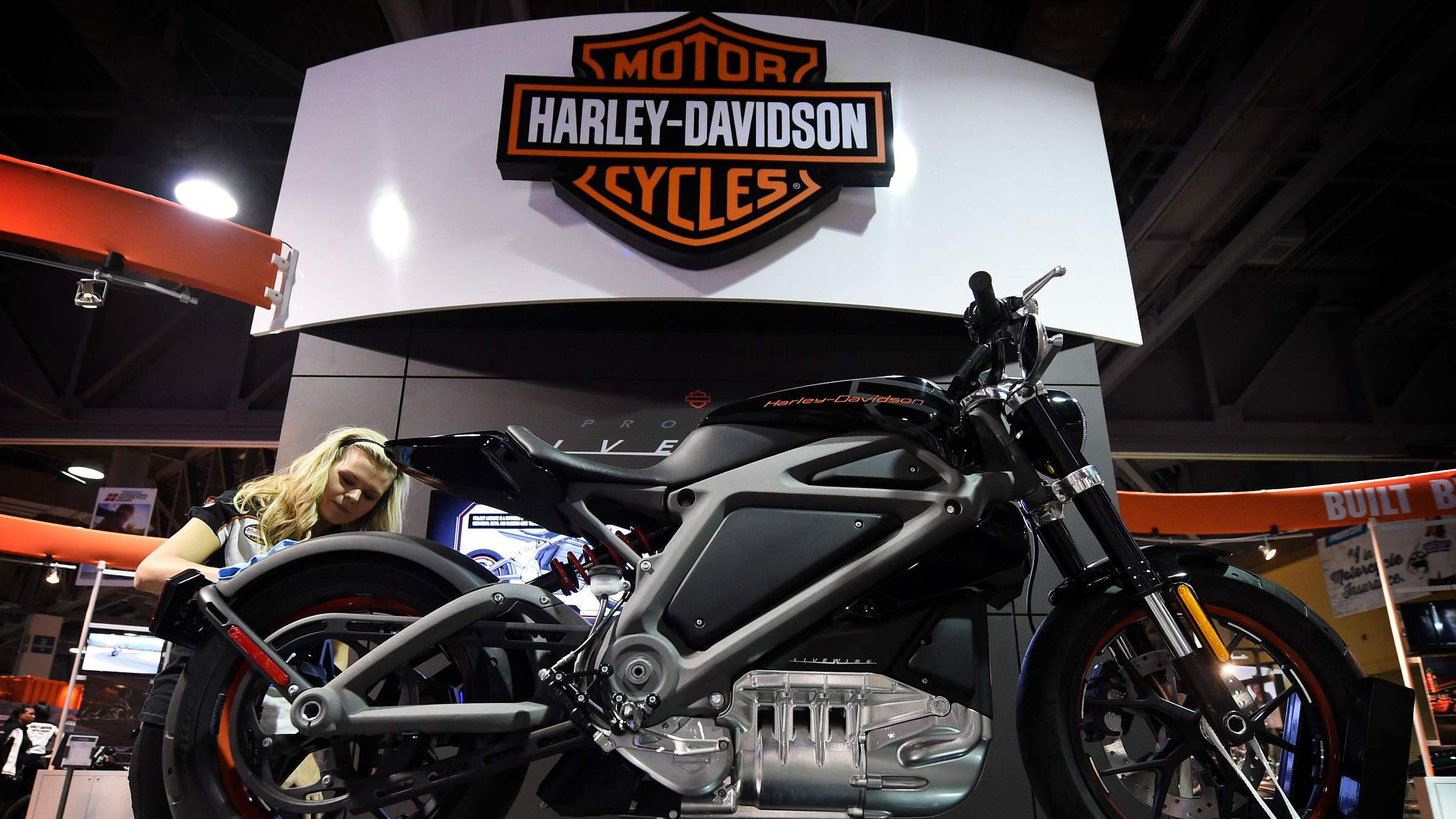 File Photo
CHICAGO, July 24 (Xinhua) -- U.S. motorcycle maker Harley-Davidson reported on Tuesday a 6.4 percent profit drop in the second quarter, and warned further damage from trade war.
Harley-Davidson said its second quarter net income fell to 242.3 million U.S. dollars, from 258.9 million a year earlier.
Its U.S. retail sales in the second quarter of 2018 were down 6.4 percent to 46,490 vehicles, while international retail sales were slightly up 0.7 percent, compared to the same period of 2017. Overall, the second quarter retail motorcycle sales deceased 3.6 percent year on year to 78,428 vehicles.
The motorcycle maker also adjusted its outlook for 2018, saying the motorcycle segment operating margin will drop to between 9 percent and 10 percent, given the expected impact of tariffs.
The European Union has slapped an additional 25 percent tariff on Harley-Davidson motorcycles made in the United States, in retaliation against President Donald Trump's protectionist measures.
To minimize the impact of trade war, Harley-Davidson has decided to move the production of motorcycles destined for Europe, its second largest market, from U.S. factories to Thailand and other countries.