Financial institutions issue record-high number of renminbi loans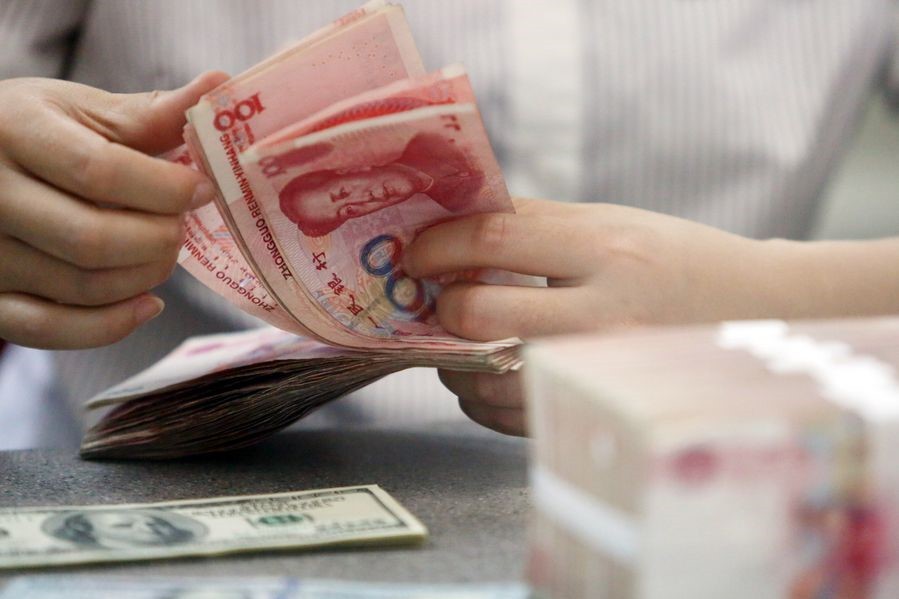 Chinese financial institutions issued 19.63 trillion yuan ($3.03 trillion) in renminbi loans in 2020, a record-high level that increased by 2.82 trillion yuan from 2019, the central bank reported on Tuesday.
The aggregate financing, which is formed by all types of financing to the real economy, hit 284.83 trillion yuan by the end of last year, up by 13.3 percent on a yearly basis, according to the People's Bank of China, the central bank.
The broad money supply, or M2, reached 218.68 trillion yuan by December, increasing by 10.1 percent compared with a year earlier. The M2 growth rate was 10.7 percent by November and 8.7 percent in 2019, PBOC data showed.