Trump delays auto tariffs, orders further negotiations
WASHINGTON, May 17 (Xinhua) - US President Donald Trump on Friday delayed slapping additional tariffs on imported autos and auto parts for 180 days, saying in a proclamation carried by the White House's website that he has ordered further negotiations to "address the national security threat."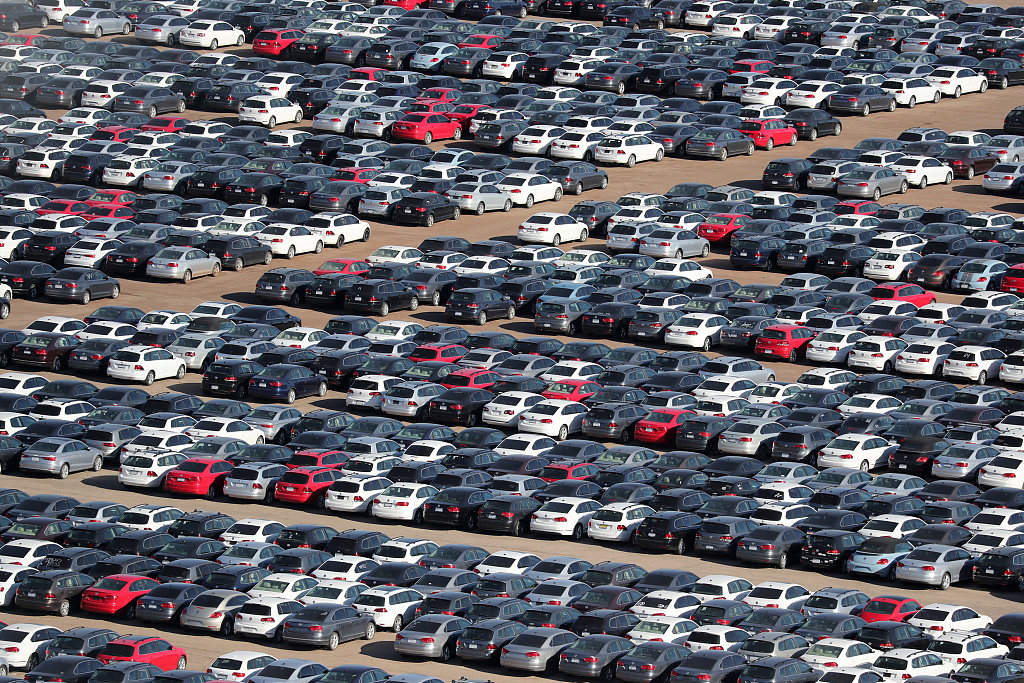 (File photo: VCG)
"President Trump today issued a proclamation directing the United States Trade Representative to negotiate agreements to address the national security threat, which is causing harm to the American automobile industry," the White House statement said.
It added that if the negotiation process led by US Trade Representative Robert Lighthizer does not yield agreements within 180 days, "the President will determine whether and what further action needs to be taken."
Directed by Trump, the U.S. Department of Commerce on Feb. 17 submitted an investigation report based on Section 232 of the Trade Expansion Act of 1962 to review whether foreign imports of vehicles and vehicle parts threaten to "impair the national security of the United States."
Trump was due Friday to decide whether to implement the punitive duties, which have met strong opposition from countries that would be subject to them.