Walmart China says it has no plan to sell China business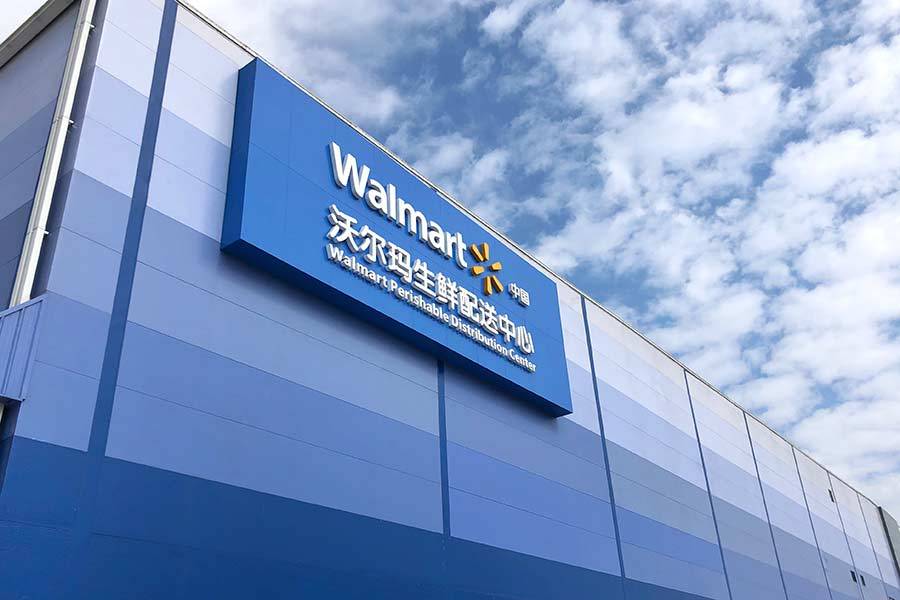 Walmart's South China Perishable Distribution Center. (Photo: China Daily)
Walmart China claimed on Wednesday it has no plan to sell its China business when responding to the rumor that it will sell the hypermarket business in China, saying it never comments on market rumors.
Walmart China's website shows the company is full of confidence about China's economy and market, and commits itself to long-term investment and development in China. Walmart entered the Chinese market and opened its first hypermarket and Sam's Club in Shenzhen in 1996. To date, Walmart has been operating in China for 20 years with about 100,000 employees.
As per the website, Walmart operates a number of formats and banners in China, including hypermarket, Sam's Club and Walmart supermarket. Walmart operates over 400 retail units covering more than 180 cities nationwide, as well as running some 20 distribution centers. Walmart has served seven billion people times since entering China.
Walmart China has established partnerships with more than 700 suppliers in China. Over 95 percent of the merchandise in its stores in China is sourced locally.
The company said on its website that 99.9 percent of Walmart China employees are Chinese nationals and all of its China store managers are Chinese.
Walmart China announced during its annual developer meeting on Nov 21, 2019, it will open another 500 stores and cloud warehouses, covering hypermarkets, Sam's Clubs and Walmart supermarkets.