China will help other developing countries end poverty: FM
Global Times
1603969387000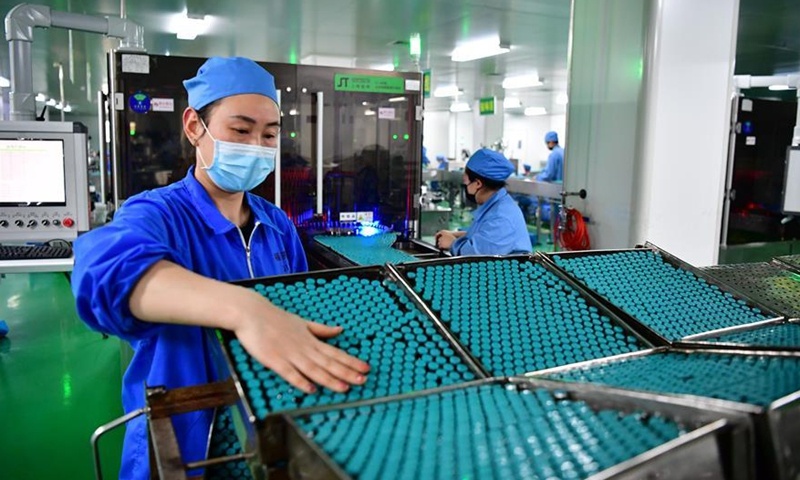 After steadily marching forward on the path of poverty reduction for several decades, China is willing to share its wisdom in the cause of global poverty elimination in practical terms amid the COVID-19 pandemic, the Chinese Foreign Ministry (FM) said.
"China has established 24 agricultural technology demonstration centers in Africa, benefiting more than 500,000 local people," Foreign Ministry spokesperson Wang Wenbin told a regular briefing on Thursday.
According to a report released by the World Bank, transport projects under the framework of the China-proposed Belt and Road Initiative could lift 7.6 million people out of extreme poverty and 32 million people out of moderate poverty.
"We are willing to strengthen communications with other countries and regions in the experience of poverty alleviation on the basis of mutual respect, equality and benefit," Wang said.
In the past four decades, China has lifted 850 million people out of poverty, accounting for more than 70 percent of global poverty reduction. This year marks the final year for China to achieve the goals of eradicating poverty and building a moderately prosperous society throughout the country.
China will achieve extreme poverty eradication nationwide this year, 10 years in advance of the target set out in the 2030 Agenda for Sustainable Development, said Wang.
"Poverty is not a byword for any country or nation. China can do this, and we believe other developing countries can also realize" this goal, he added.