Digital economy "a core engine" in China: Tencent's Ma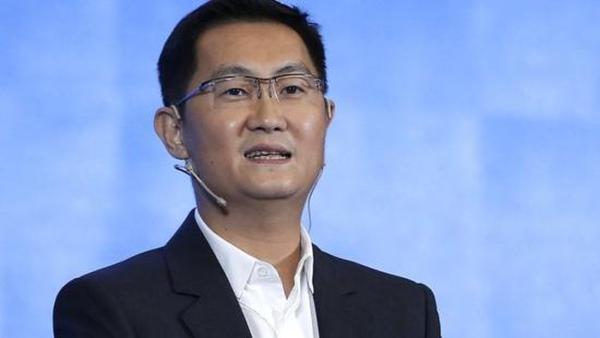 File photo: Pony Ma
Pony Ma, founder of Tencent, said Thursday that the digital economy has become a major force in China's economy.
Speaking at the China International Digital Economy Summit 2017 in Shijiazhuang, capital of Hebei Province, Ma said China's digital transition will impact on global policy on digitalization in addition to the significance to the Chinese economy.
China's digital economy reached 22.6 trillion yuan (3.4 trillion U.S. dollars) in 2016, over 30 percent of the country's GDP.
The volume is expected to further expand in 2017, Ma said, adding the digital economy has become a core engine that drives China's economic growth.
Ma said his company would set up a finance technology laboratory in Xiongan New Area, and help the area with big data support.
The share prices of Internet giants Tencent, Alibaba and Baidu have risen to great extent. This year, Tencent's share price has more than doubled, with the total market value reaching 4 trillion HK dollars.
Tencent's fiscal report released last week showed third-quarter revenue went up 61 percent year on year to 65 billion yuan. The company recorded strong growth in games, digital content, online advertising and payment related services.