Mozilla, Tesla, other businesses take a Facebook pause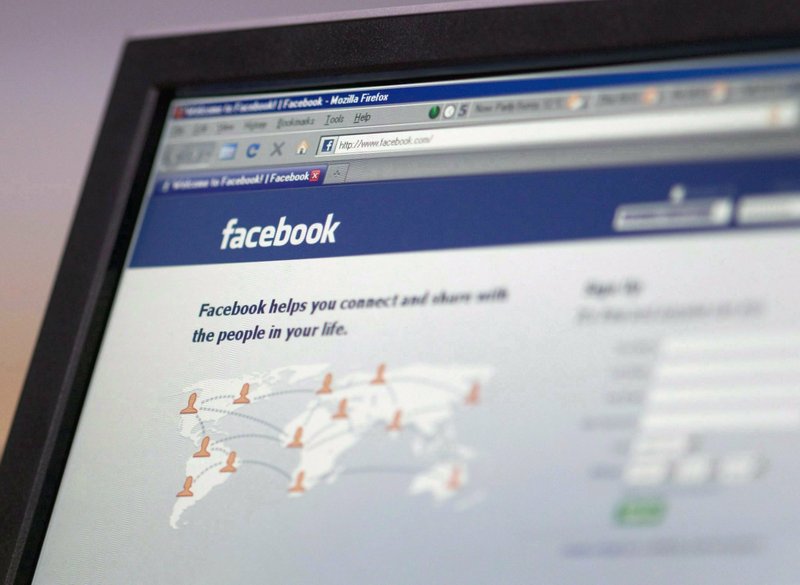 (Photo:AP)
Mozilla, Tesla and other companies are distancing themselves from Facebook following revelations of a major leak of user data to political consultants associated with the 2016 Trump campaign.
While the actions will not likely be permanent and won't have much of an effect on Facebook's bottom line, they're the latest fallout the social-media giant has to contend with from the ever-spiraling scandal — along with a tumbling stock price and a #deletefacebook movement.
"We're taking a break from Facebook," Mozilla said in a blog post on Wednesday. The company, which created the Firefox web browser, said it is "pressing pause" on its Facebook advertising and won't be posting on its Facebook page. But it did not delete its page and said it will consider returning if Facebook takes stronger actions to protect users' data and improves privacy settings.
German bank Commerzbank also said it was putting Facebook advertising "on hold" as it evaluates data security. And Sonos, which makes speakers and other electronics, said it is pulling advertising from Facebook, Instagram, Google, and Twitter for a week.
Elon Musk, meanwhile, made waves, saying in a Twitter exchange that he would take down the Facebook sites for his companies Tesla and SpaceX. As of Thursday afternoon, the sites appeared to be inactive. Tesla and SpaceX did not respond to a request for comment.
While the actions are likely temporary, they're one more piece of the growing headache for Facebook since news of the leak broke a week ago. It has faced criticism because CEO Mark Zuckerberg and COO Sheryl Sandberg did not speak out until five days after the story broke. The company's stock price shed 14 percent of its value this week. And the grumblings by users, and now, businesses shows no sign of abating.
"The Cambridge Analytica scandal, like many recent headlines coming out of Silicon Valley, raises questions about whether Big Tech is doing enough to balance its own interests with one of its biggest responsibilities: safeguarding your privacy," Sonos wrote in a blog post.
But Facebook downplayed the actions by the businesses.
"Most of the businesses we've spoken with this week are pleased with the steps we've outlined to better protect people's data, and they have confidence that we'll respond to these challenges and become a better partner and company as a result," the company said in a statement when asked about the advertiser defection.
The fact is, most advertisers need Facebook as a platform because its reach is so great, so any break is likely to only be temporary, said Allen Adamson, founder of brand-marketing consultancy Metaforce.
"Companies can take a short-term hiatus to get some positive spin in the market, but there's no other alternative for digital marketing today," he said. "If you don't use Facebook, the other options are not great."