British regulator fines PwC 4.5 mln pounds over audit breaches
People's Daily
1560428386000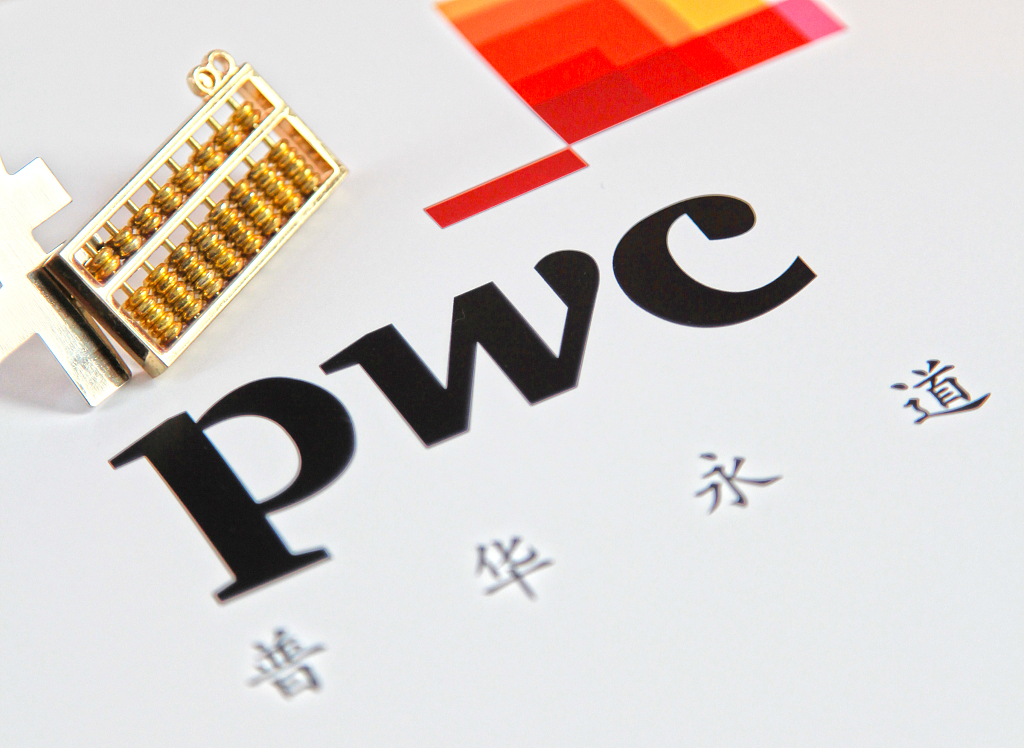 File photo: VCG
LONDON, June 13 (Xinhua) -- Britain's Financial Reporting Council (FRC) announced on Thursday that it has imposed sanctions against PwC, one of the world's well-known accounting companies, and its two partners over audit breaches in the financial years ending March 31, 2015 and March 31, 2016.
FRC, an independent British regulator for auditors, accountants and actuaries, said it has fined PwC 4.55 million pounds (about $ 5.77 million) and gave the firm a severe reprimand.
Meanwhile, the firm's two partners, Jaskamal Sarai and Arif Ahmad, were fined 140,000 pounds (roughly $ 177,700) respectively, as well as received a severe reprimand.
The watchdog stated that the firm conducted numerous breaches of relevant requirements, with a serious lack of competence in audit work. In addition, some auditors failed to practice professional scepticism.
"The sanctions reflect the seriousness and extent of the breaches. Professional scepticism was lacking in this audit," Claudia Mortimore, deputy executive counsel at the FRC, said.
"As this is the second Final Decision Notice involving PwC Leeds' office in recent years, we have mandated that the firm supplements its ongoing monitoring and support for that office, to further improve the quality of audit work in the future," Mortimore said.