China's sharing accomodation market reports robust expansion
BEIJING, July 3 (Xinhua) - China has reported a robust growth of the sharing accomodation sector as market transactions surged by 37.5 percent year-on-year in 2018, data from the State Information Center (SIC) showed.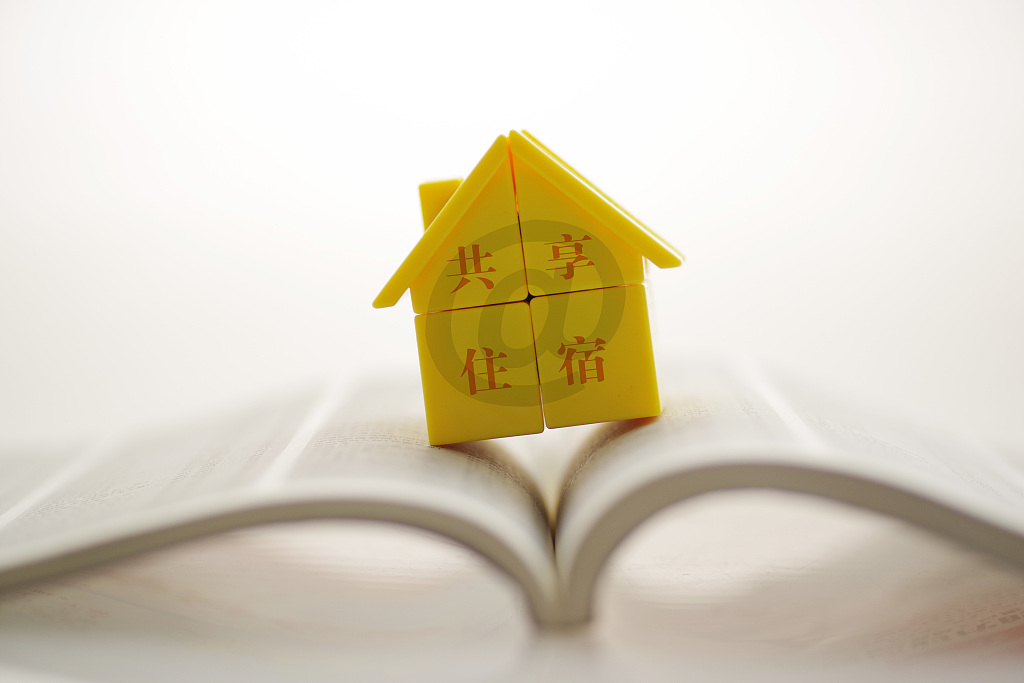 (Photo: VCG)
Last year, combined turnover of domestic sharing accomodation market stood at 16.5 billion yuan (about 2.4 billion US dollars), with the second and third-tier cities witnessing fast expansion, the SIC said in a report.
As part of the sharing economy, sharing accomodation not only helped to meet people's diverse demands for living, but also injected new impetus to the transformation and development of traditional accommodation industry, said Xu Changming, deputy head of the SIC.
Major sharing-accomodation platforms have provided a total of 3.5 million homes in 2018, up 16.7 percent from the previous year, and more than 79 million users enjoyed such services.
The report predicted that the sharing accomodation market would continue to grow at a speed of 50 percent over the coming three years as China's consumption and demands for medium and high-end services expand steadily.