China's housing provident fund deposit tops 14 trln yuan in 2018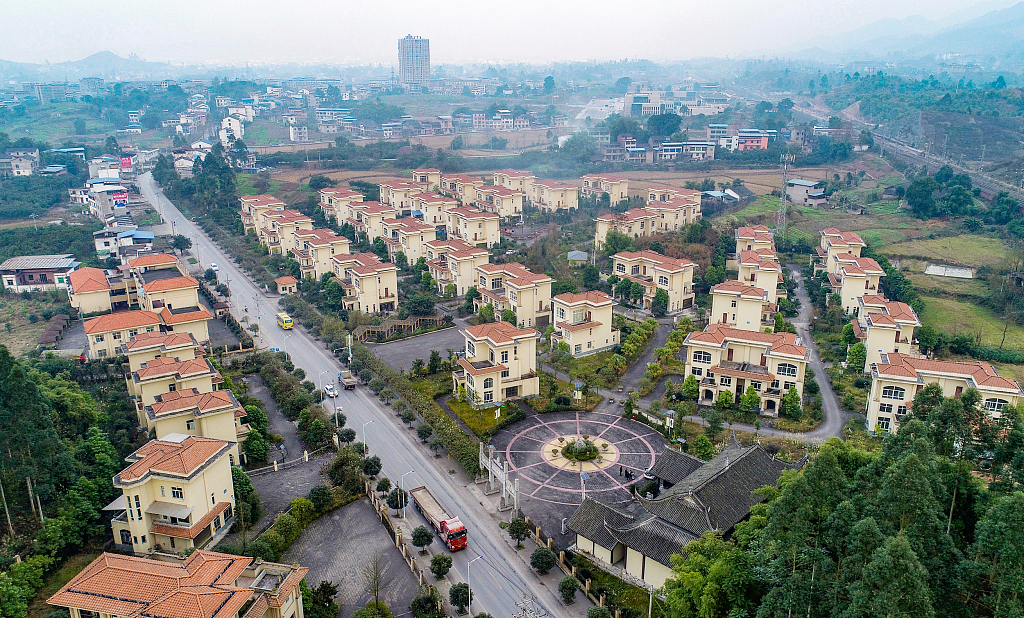 (Photo: VCG)
BEIJING, June 1 (Xinhua) -- Total deposits of China's housing provident fund reached 14.5 trillion yuan (about $2.1 trillion) by the end of last year, official data showed.
Focusing on meeting employees' basic housing demand, the housing provident fund loans offer lower interest rates than commercial loans, which helped employees save around 202 billion yuan in 2018, according to a report released by the Ministry of Housing and Urban-rural Development, the Ministry of Finance and the People's Bank of China.
By the end of 2018, the number of employers and employees contributing to the fund climbed by 11.15 percent and 5.09 percent year on year, respectively.
The housing provident fund is a long-term housing savings plan made up of compulsory monthly deposits by both employers and employees. It can only be used by employees for house-related expenses and, if unused, is returned to them when they retire or stop working.