Hyundai Motor's operating profit hits 8-year high in Q1 2022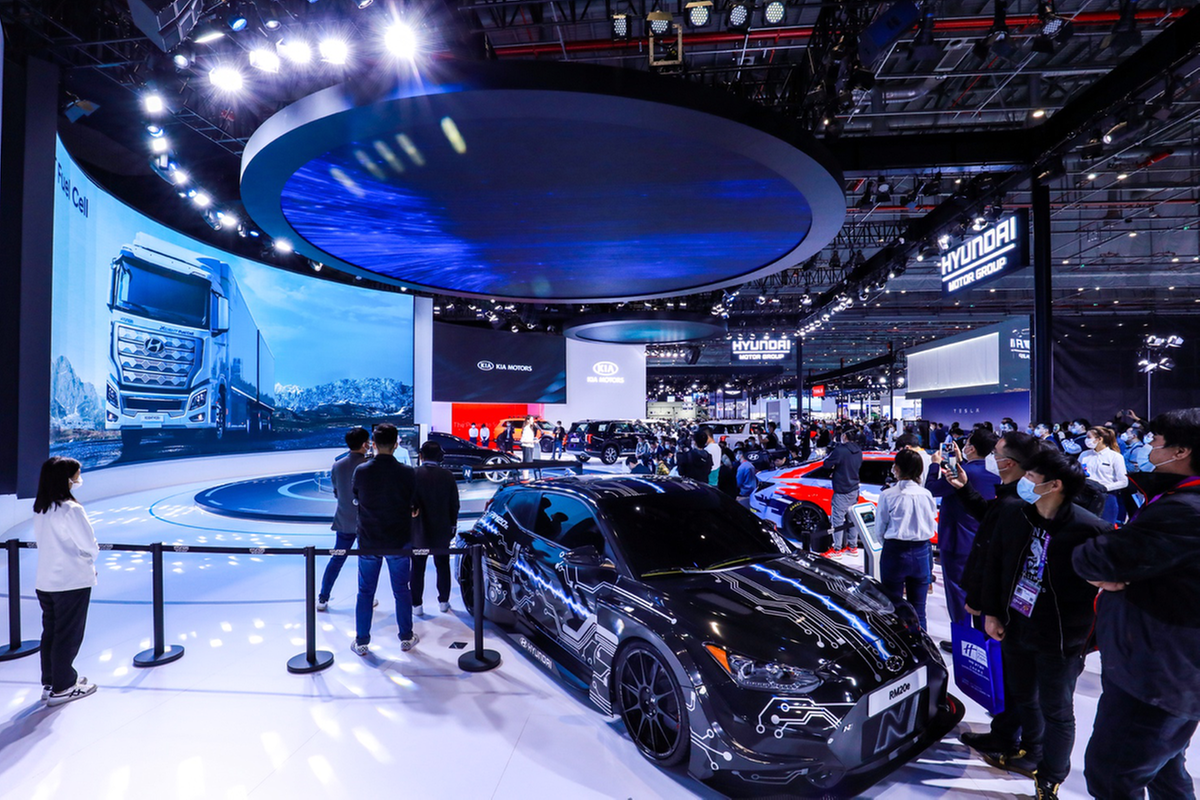 Hyundai Motor, South Korea's biggest carmaker, logged the highest operating profit in almost eight years in the first quarter of this year due to a solid sale of premium products, the company said Monday.

Consolidated operating profit advanced 16.4 percent from a year earlier to 1.93 trillion won ($1.5 billion) in the January-March quarter.
It topped market expectations of about 1.6 trillion won ($1.3 billion), posting the highest since the second quarter of 2014. Operating profit margin was 6.4 percent in the first quarter.
Revenue increased 10.6 percent to 30.3 trillion won ($24.3 billion), and net income went up 16.8 percent to 1.78 trillion won ($1.4 billion) in the cited quarter.
The number of vehicles, sold by Hyundai globally, was 902,945 in the first quarter, down 9.7 percent from the same quarter of last year.
The automotive sale in markets outside South Korea shrank 7.8 percent to 750,847 units, and the domestic car sale tumbled 18 percent to 152,098 units.
The sales reduction stemmed from the global supply shortage of chips and components used to make cars, but the earnings were lifted by the robust sales of Genesis luxury models and sport utility vehicles (SUV), the lower incentives and the favorable foreign exchange market.
Hyundai predicted a gradual recovery from the global COVID-19 pandemic and the chip shortage, but it cautioned about external uncertainties, such as the fluctuation in raw materials costs caused by geopolitical risks.
The automaker said it will focus on the recovery of sales through an optimized production plan in global operations that will enhance its product mix with SUVs and luxury models to secure robust profitability.