US stock trading audit system delayed by hack fears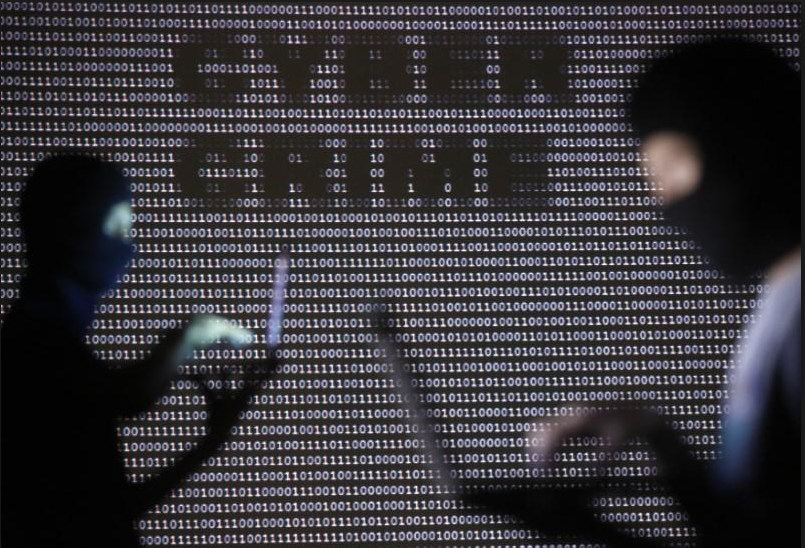 Photo:Reuters
A long-delayed trading database meant to help regulators police stock and options markets faces further setbacks as the US Congress considers whether it is secure enough to keep out cyber criminals.

Created in response to the 2010 Flash Crash stock plunge, the Consolidated Audit Trail (CAT) system is meant to reduce the time and effort required to find and stop bad actors in the market.
After nearly eight years of planning and multiple deadline extensions by the US Securities and Exchange Commission, member exchanges were due to begin reporting data to the CAT on Nov. 15. They failed to meet the target.
One big holdup is that the CAT has not yet hired a chief information security officer. The more than 20 exchanges and the Financial Industry Regulatory Authority (FINRA), who were charged with creating the system, have not agreed on the right candidate, Chris Concannon, president of exchange operator Cboe Global markets (CBOE.O), said at congressional hearing.
Pointing to the recent proliferation of data breaches at companies like Yahoo Inc YHOO.O and Equifax Inc (EFX.N), he also said he was concerned about storing personal information in the CAT as well as the threat of hackers stealing proprietary trading information they could use to manipulate the market.
"We can't make a mistake in building CAT, it has to be perfect," Concannon told the House Financial Services Committee, which is considering legislation to delay the CAT indefinitely until cyber security concerns are addressed.
The CAT would store information on every US stock and option trade order, execution, modification and cancellation, which make up about 58 billion records a day, as well as sensitive personal information, such as social security numbers, on all market participants.
One worry is that the system does not, at present, identify who is trading. Without such information it will be less useful and have weaker cyber security, said Tyler Gellasch, executive director of pension plan and investment advisor trade group Healthy Markets Association.
"The legislation this committee ... is considering would unquestionably delay the CAT and leave it tied up in legal complexities and red tape for years, frankly, if it doesn't kill it entirely," Gellasch said.