China's industrial profits rise 1.1 pct in May as sales quicken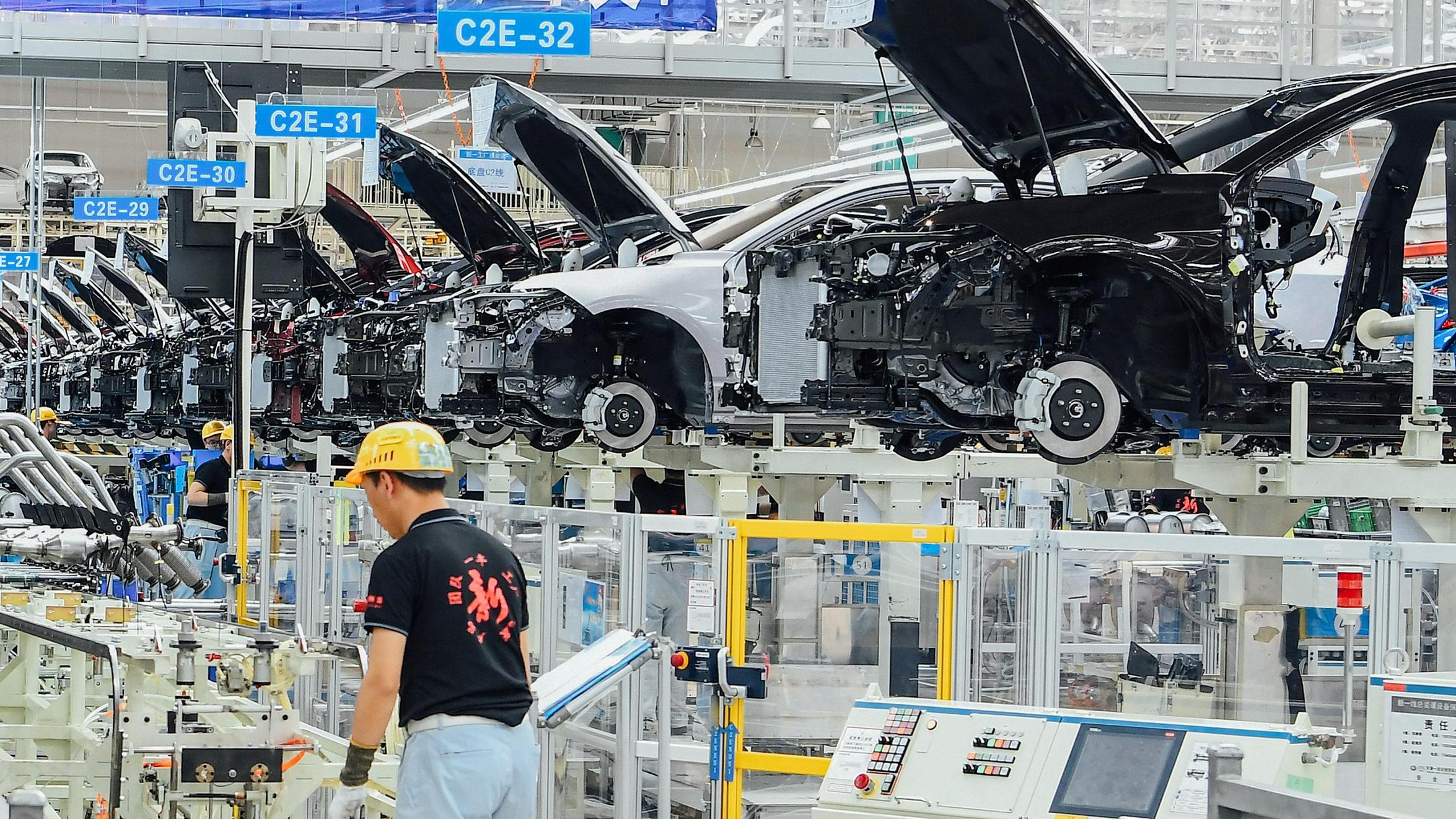 (Photo: AP)
Bolstered by improving sales and better margins, profits for China's industrial companies rose in May, bucking a months-long downtrend.
Profits rose 1.1 percent in May from a year earlier to 565.6 billion yuan ($82.21 billion), according to data released by the National Bureau of Statistics (NBS) on Thursday, following a 3.7 percent fall in April.
In the first five months, industrial firms earned profits of 2.38 trillion yuan, down 2.3 percent from a year earlier, compared with a 3.4 percent drop in January-April.
The uptick in May was driven by quicker sales and slower increases in corporate costs, Zhu Hong of the statistics bureau said in a statement accompanying the data, adding that better margins in equipment manufacturing and the coal sector attributed to the bulk of the increase.
Moreover, profits in high-tech manufacturing and emerging industries both turned positive in May after declining the month before.
"The modest pick-up in high-tech industry might suggest the effect of value-added tax (VAT) cuts is kicking in," said Lu Ting, chief China economist at Nomura.
China's overall tech industry profits rose last month, with high-tech manufacturing and strategic emerging industries increased by 6.2 percent and 6.7 percent respectively.
Leverage continues to decrease. At the end of May, the asset-liability ratio of major industrial enterprises was 56.8 percent, down 0.6 percentage point year-on-year. The asset-liability ratio of state-owned holding companies was 58.3 percent, down 1.4 percentage point year-on-year.
Private sector profits rose 6.6 percent in January- May, from 4.1 percent in the first four months.
Profits at China's state-owned industrial firms were down 9.7 percent on an annual basis for the first five months, according to the statistics bureau.