Deeper reforms needed to tackle Sino-US trade tensions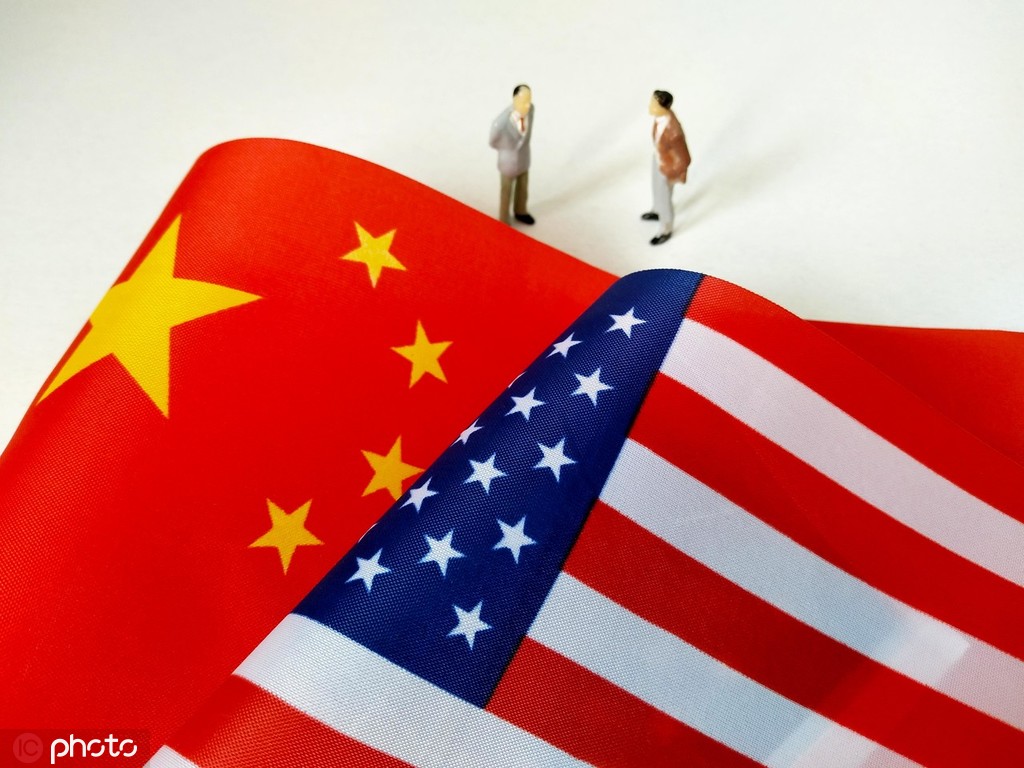 (Photo: IC)
Deepening reform and opening-up, with international coordination, has been called for by Chinese scholars to reduce conflicts amid the China-US trade tensions, which can boost economic development on both sides, said a report issued on Tuesday.
Domestic reforms, such as State-owned enterprises reforms and "competitive neutrality" reform, could be one of the key ways to deal with the current conflicts, especially when trade tensions have lingered about and "investment tensions" are on the rise, said the report, which was issued by the Pu Shan Foundation in Shanghai.
Implementation of the principle of competitive neutrality in the financial market, along with the elimination of subsidies in the sector, was suggested by the research group.
As one of the results of the trade tensions between China and the United States, China's investment in the US also decreased because of some discriminatory policies, but a "tit for tat" strategy is not a good choice in respond to the investment tension, according to Xu Qiyuan, a researcher with the Institute of World Economics and Politics at the Chinese Academy of Social Sciences and a writer of the report.
"China could be more open to foreign investment, including that from US enterprises," said Xu.
Jeff Schott, a senior researcher at the US Peterson Institute for International Economics, said that given the current situation, a lot of measures are expected, especially constructive policies, to ease tensions. "In Washington we always say that stop digging a deeper hole," he said.
Key priorities for Chinese economic reform, suggested by the US economist, include continuing to reduce and eliminate equity caps on foreign investments in services and manufacturing and accord national treatment to foreign-owned firms.
In terms of SOE reforms, Schott listed some measures such as reducing barriers to entry for productive private firms to promote competition with SOEs, promote market-oriented mergers and acquisitions, and further financial market reform to promote more efficient allocation of funds.
"Together, these economic reforms could boost Chinese productivity growth, and help reconcile China-US differences," said Schott.
To further open up the domestic market, China has recently eased the rules for foreign capital inflows. To further open up the capital account is a "must" for the globalization of Chinese economy, although this process may bring pressure and risks of capital outflows, said Wang Jiang, a professor of the Massachusetts Institute of Technology.
As one of the priorities, China can introduce investment products based on global capital market indices, such as the S&P 500, for domestic households, said Wang.