Daimler's Mercedes-Benz sets new sales record in China in 2020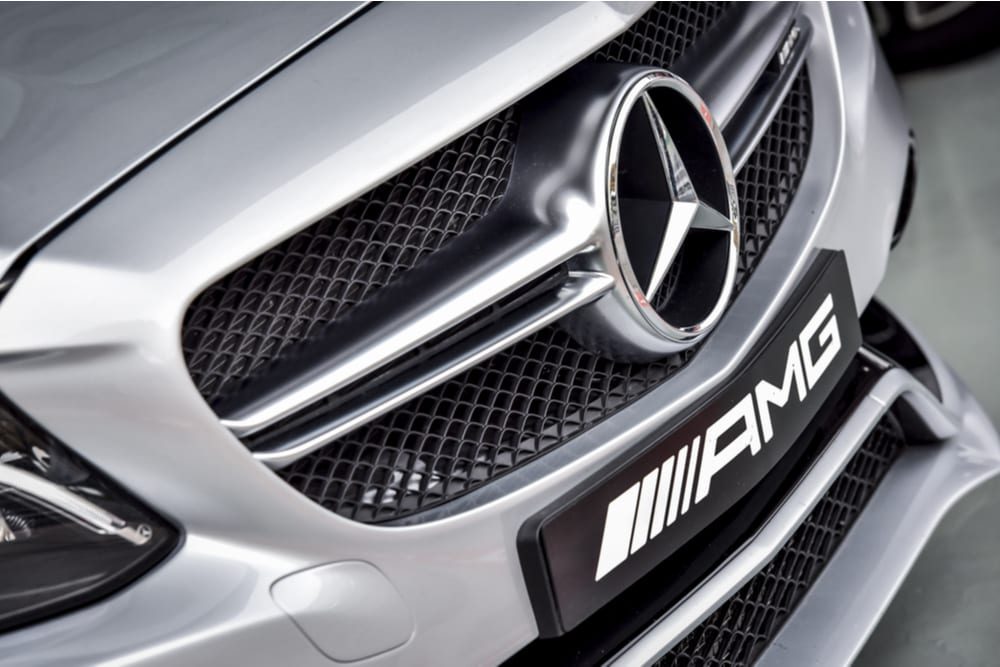 BERLIN, Jan. 8 (Xinhua) -- Mercedes-Benz, Daimler's core brand, set a new record in China last year with 774,382 passenger cars sold, achieving double-digit growth of 11.7 percent, the German carmaker said on Friday.
Around one in three cars sold by the German carmaker were delivered to China. Mercedes-Benz sold around 2.16 million units from its core brand to customers worldwide last year, a decline of 7.5 percent year-on-year.
"Despite the major challenges posed by the COVID-19 pandemic, Mercedes-Benz delivered more than two million cars for the fifth consecutive year," the German carmaker noted.
Although global sales of Mercedes-Benz vehicles plummeted in the first six months of 2020 due to the COVID-19 restrictions, the German carmaker "benefited from the ongoing recovery in many markets in the second half of the year."
In the Asia-Pacific region, Mercedes-Benz sales increased by 4.7 percent to 1.02 million passenger cars last year, while sales declined in North America by 14.7 percent and even by 16.4 percent year-on-year in Europe.
At the same time, Mercedes-Benz was "accelerating its journey towards CO2-neutrality." More than 160,000 plug-in hybrids and fully electric Mercedes-Benz cars were sold worldwide, an increase of 228.8 percent.
"We more than tripled sales of our plug-in hybrids and all-electric cars. Demand for these vehicles increased sharply, especially towards the end of the year," said Ola Kaellenius, chairman of the Board of Management of Daimler and Mercedes-Benz, in a statement. Enditem