China rolls out ETF product for cross-investment with Japan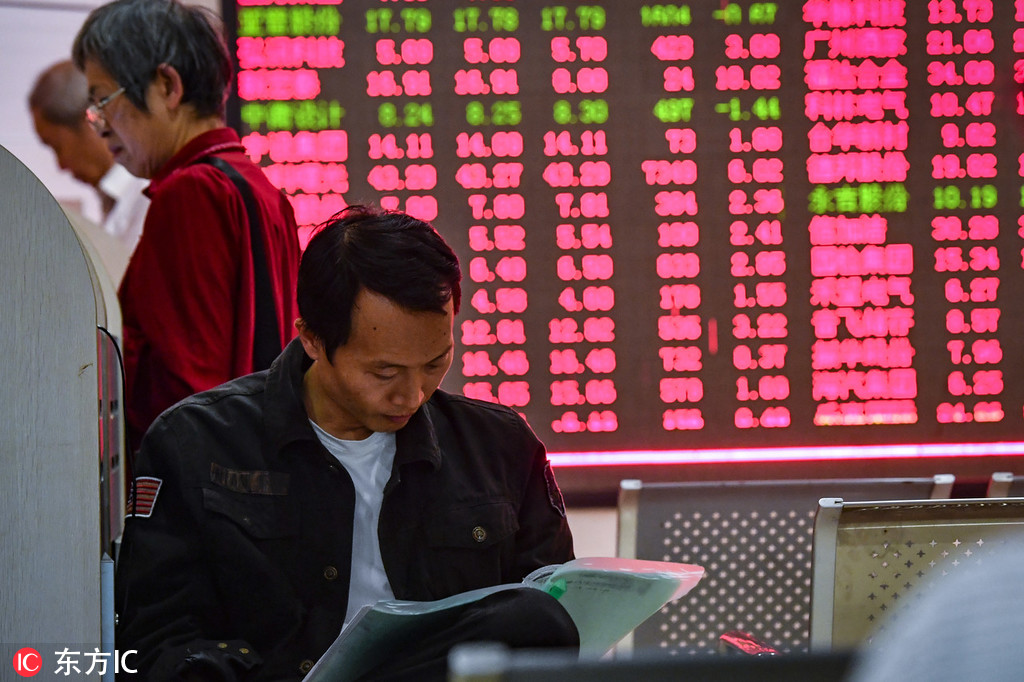 Investors at a securities brokerage in Guangzhou, South China's Guangdong province on Oct 19, 2018. (Photo: IC)
BEIJING, May 24 (Xinhua) -- China has officially approved application for registration of domestic Exchange Traded Funds (ETF) products for cross-investment with Japan, the country's securities regulator said Friday.
The domestic ETF products will be set up in the Chinese mainland by local fund managers and traded on the Shanghai Stock Exchange (SSE), the China Securities Regulatory Commission (CSRC) said in a statement.
At least 90 percent of the funds will be invested in single ETF targets in Japan to track and invest in the Nikkei Stock Average and Tokyo Stock Price Index via the Qualified Domestic Institutional Investors mechanism.
The products will be listed for trading based on the principle of reciprocity, according to the CSRC. Business regulation will be enhanced to protect investors' legitimate rights and promote healthy development of the products.
The SSE and the Japan Exchange Group signed an ETF connectivity agreement in April to enable easier access to ETF markets in both countries.