Economic activities return to full swing in Shenzhen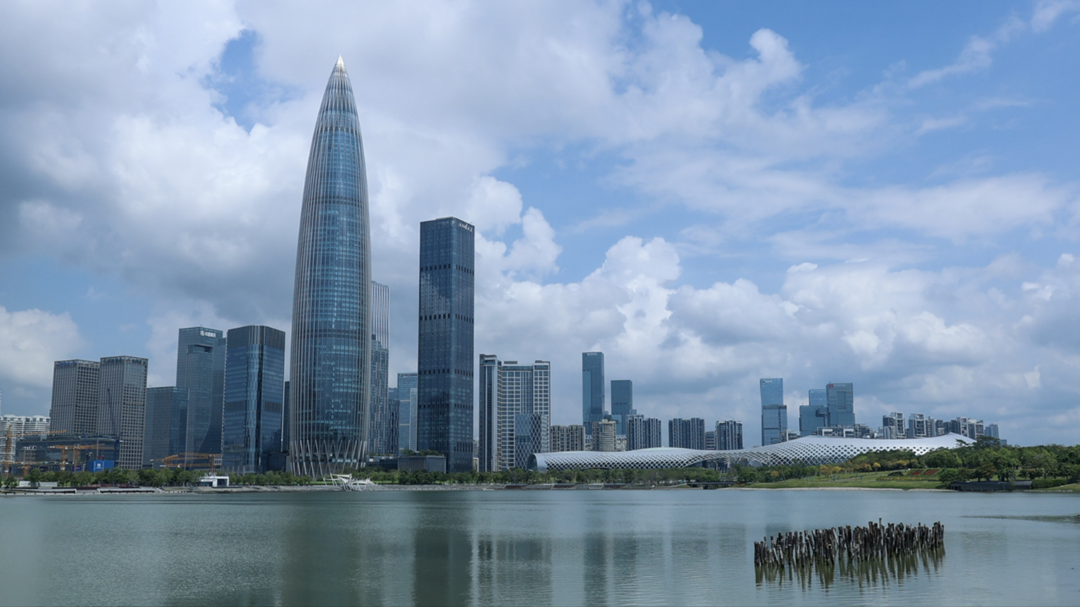 Shenzhen saw a fresh COVID-19 outbreak last month, but since March 21, the city has fully returned to work and production in an orderly manner, with businesses, ports, public transportation and logistics back on track.

Shenzhen has announced 30 measures to help businesses cope with the pandemic. To reduce utility costs, the local government will offer subsidies amounting to 10 percent of the water, electricity and natural gas bills of enterprises and individual businesses in April and May.
Enterprises will also get subsidies for epidemic prevention materials and sanitation services. Catering firms, wholesale and retail businesses, transportation and logistics firms and other industries will also benefit. Small, medium and micro enterprises will be allowed to defer their manufacturing tax payments for six months.
Though Shenzhen's economy was slightly impacted by the pandemic, some sectors have been resilient and performed well, including new energy vehicles, 5G smartphones and other new economy industries.
Shenzhen takes pride of its Yantian Port, the world's fourth-busiest container port. The Port processes nearly a third of all the exports and imports in Guangdong Province and accounts for a fourth of China's trade with the U.S. After the recent COVID-19 outbreak in March, the city has been taking necessary steps to speed up the container handling process to ensure a smooth global supply chain. Yantian Port has also streamlined the declaration and approval procedures for arriving and departing ships and deployed smart devices, such as video surveillance equipment, automatic ship recognition system and patrol drones.
Trade via Yantian Port stood at 391 billion yuan ($61.3 billion) during the first three months of this year, customs data showed. Though the quarterly numbers were a tad lower year on year, they remained high. Trade with the Regional Comprehensive Economic Partnership countries via Yantian Port reached 29 billion yuan in the first quarter, up 13 percent year on year. Container traffic at the port remained relatively high, even during the pandemic. Nearly 900 frontline workers at the port were kept under closed-loop management to ensure that the port operations remained independent, stable and unaffected by the pandemic.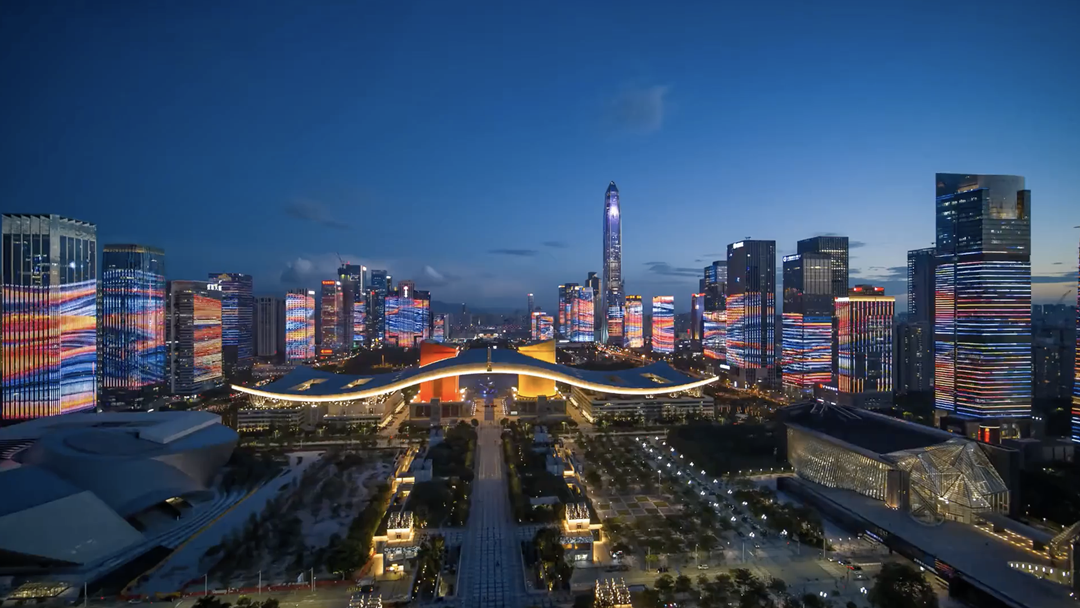 Shenzhen has set a gross domestic product (GDP) growth target of 6 percent for 2022 after crossing the threshold of 3 trillion yuan last year. It ranks third among all major Chinese cities after Shanghai and Beijing in terms of GDP growth. Experts say Shenzhen's GDP target will contribute to the stable growth of the local economy and help China achieve a GDP growth of 5.5 percent this year.