Deutsche Post says its freight unit needs to improve - report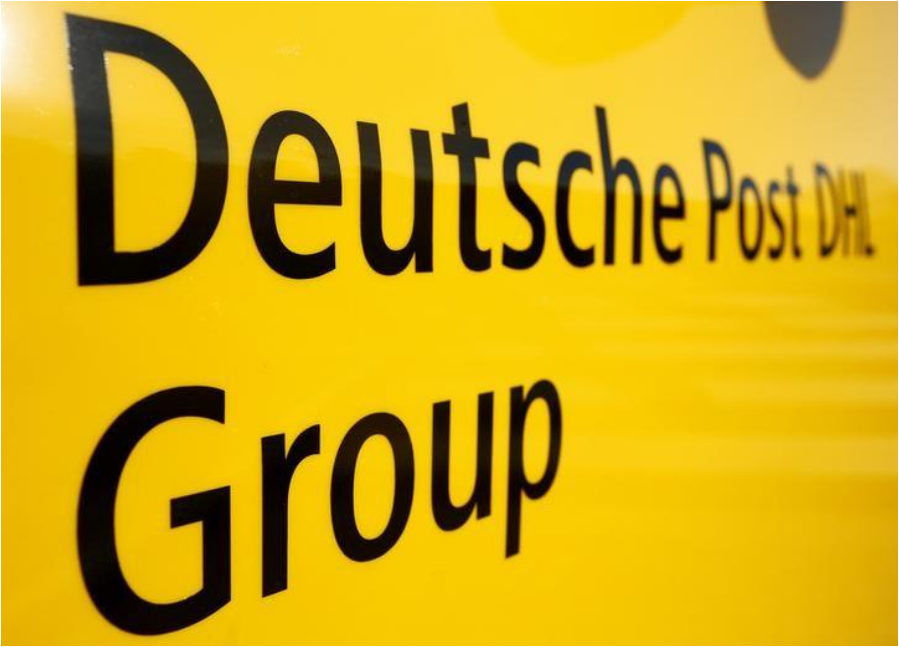 The logo of German postal and logistics group Deutsche Post DHL is seen on the delivery car "Street Scooter" in Aachen, Germany, August 23, 2016. (Photo: Reuters)
Deutsche Post DHL Group's freight unit has to improve significantly to make sure the German logistics group hits its 2020 targets, its chief financial officer told a German newspaper.
The group last month said it expects earnings before interest and tax (EBIT) to rise to more than 5 billion euros ($6.14 billion) in 2020, from 3.74 billion euros last year.
"To reach our 2020 targets, the freight business has to deliver a significantly bigger contribution compared with 2017," Melanie Kreis said in an interview with Boersen-Zeitung published on Saturday.
The group's freight division, where a planned renewal of its IT systems previously ran into problems, saw EBIT increase by 18.3 percent in the fourth quarter, with significant improvements expected for 2018.
Kreis said the group was already working on its strategy up to 2025, details of which would likely be communicated next year. No spin-offs or capital measures are currently planned, she said.
Asked about whether the group would consider strategic options for its StreetScooter electric minivan business, Kreis only said it was natural to assess how peers and rivals were being valued and what the potential for the business was.
Earlier this week, Deutsche Post said it was is moving its StreetScooter project into a new unit, seeking opportunities to further commercialize the family of electric delivery vans.