Oil prices mixed amid escalating US-Iran tensions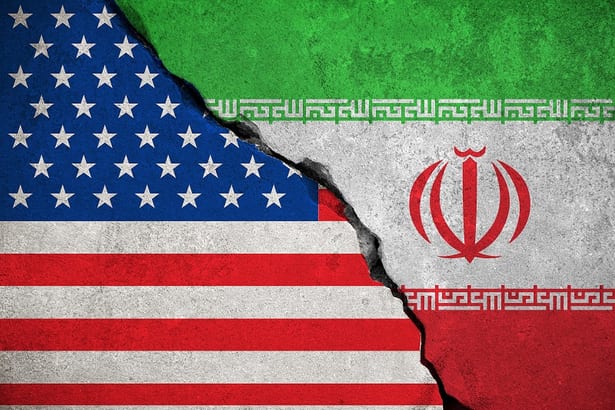 (Photo: Agencies)

NEW YORK, June 24 (Xinhua) -- Oil prices posted mixed results on Monday, after Washington decided to slap fresh sanctions on Iran amid escalating tensions with Tehran, fueling anxieties over global crude supply and softening demand.
US President Donald Trump signed an executive order to impose additional economic sanctions on Iran, including hard-hitting sanctions on Iran's Supreme Leader Ayatollah Ali Khamenei and many others.
The US president claimed Monday's move came after "a series of aggressive behaviors by the Iranian regime in recent weeks," including the shooting of a US drone.
Iranian crude exports have declined so far to 300,000 barrels per day (bpd) or less, due to heightened US sanctions, according Reuters data.
The West Texas Intermediate for August delivery climbed 0.47 US dollar to settle at 57.90 dollars a barrel on the New York Mercantile Exchange, while Brent crude for August delivery dipped 0.34 dollar to close at 64.86 dollars a barrel on the London ICE Futures Exchange.