Amazon announces Q1 sales increase with promise to spend Q2 profit on virus response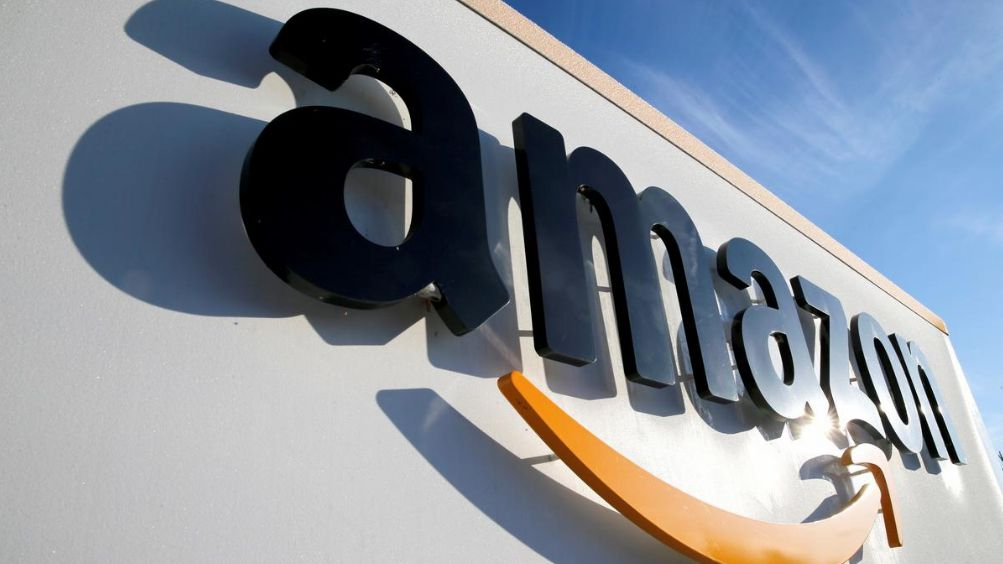 File photo: CGTN
SAN FRANCISCO, April 30 (Xinhua) -- Amazon on Thursday announces a 26 percent jump in sales in the first quarter, pledging to spend entire second-quarter operating profit on coronavirus response.
The company's net sales increased 26 percent to 75.5 billion U.S. dollars in the first quarter, up from 59.7 billion dollars a year ago. Excluding the 387 million dollars negative impact from year-over-year changes in foreign exchange rates throughout the quarter, Amazon's net sales increased 27 percent from a year earlier, according to the First Quarter Result released on Thursday.
Amazon's net income decreased to 2.5 billion U.S. dollars, or 5.01 dollars per diluted share, from 3.6 billion dollars, or 7.09 dollars per diluted share a year ago, the financial report said.
"From online shopping to AWS to Prime Video and Fire TV, the current crisis is demonstrating the adaptability and durability of Amazon's business as never before, but it's also the hardest time we've ever faced," said Jeff Bezos, Amazon founder and CEO.
The company expects its second-quarter net sales to be between 75.0 U.S. dollars and 81.0 billion dollars, or to grow between 18 percent and 28 percent compared with the same period of 2019.
"Under normal circumstances, in this coming Q2, we'd expect to make some 4 billion U.S. dollars or more in operating profit. But these aren't normal circumstances. Instead, we expect to spend the entirety of that 4 billion dollars, and perhaps a bit more, on COVID-related expenses getting products to customers and keeping employees safe," Bezos said.
The spending includes investments in personal protective equipments, enhanced cleaning of our facilities, less efficient process paths that better allow for effective social distancing, higher wages for hourly teams, and hundreds of millions to develop our own COVID-19 testing capabilities, according to Bezos.