Leshi says debts worth nearly 900 mln USD to mature in 2018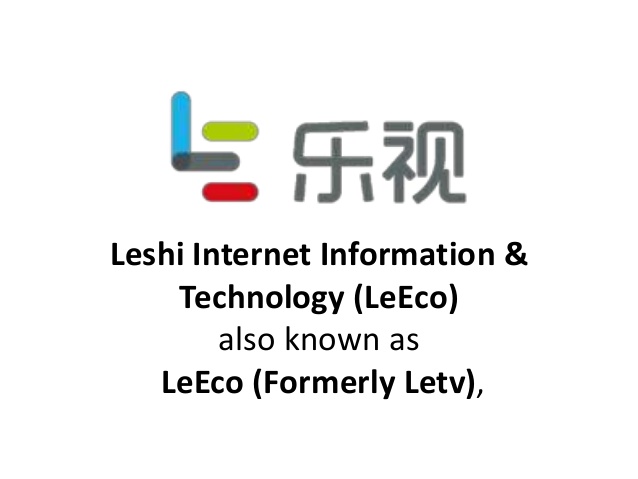 Leshi Internet Information and Technology, the listed arm of technology company LeEco, expects 5.62 billion yuan (893.69 million US dollars) of debts to mature this year.


The debts were only a part of the company's total unpaid liabilities from financing and loans worth 9.29 billion yuan as of the end of last year, according to a statement by Leshi.

"If the company's business volume fails to rebound to the previous level, the cash flow will tighten further, which will put us under pressure to repay the debts," Leshi said.

The company warned investors of the risks.

The statement came after the company's shares traded in Shenzhen dropped by the 10-percent daily limit for eight straight days. Before the slumps, it had suspended trading since April last year due to capital restructuring.

But the plan was dropped due to financial woes of LeEco, which was in deep water as aggressive expansion into electric cars and other markets resulted in a rapid build-up of debts.

Leshi expects about 11.6 billion yuan in net losses for last year.