US retail sales slipped 0.2 pct in April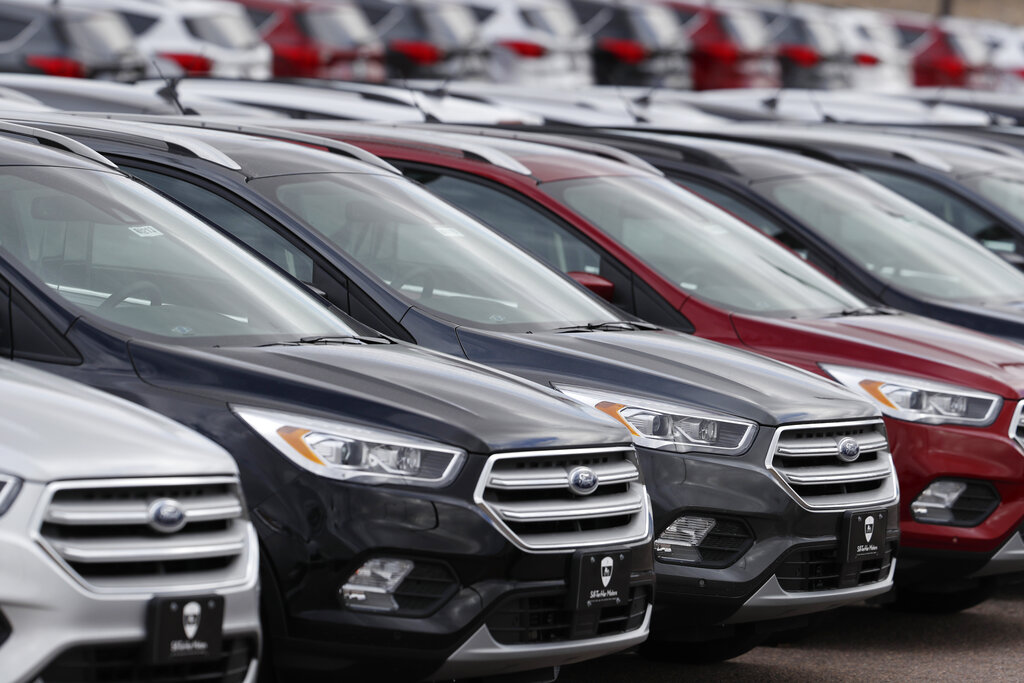 (File photo: AP)
US retail sales slipped last month, as Americans cut back their spending on clothes, appliances, and building materials.
The Commerce Department said Wednesday that sales dropped 0.2% in April, after a big 1.7% jump in March. Sales also fell in February after rising in January.
The figures suggest that despite steady hiring and decent wage gains, Americans remain cautious in their spending. Car sales fell 1.1% in April. Sales at electronics and appliances stores declined 1.3% and dropped 0.2% at clothing stores.