Online shopping event to promote quality African goods in China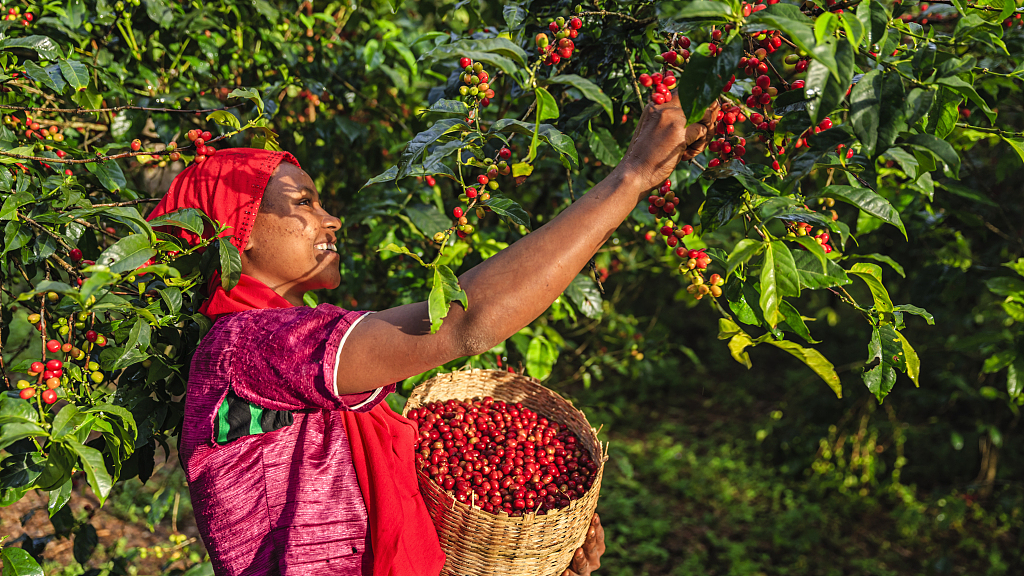 An online shopping promotion for African goods in China will take place from April 28 to May 12.

Over 300 e-commerce platforms showcasing more than 100,000 brands from over 1 million merchants of both Africa and China are expected to participate in the 4th Brand and Quality Online Shopping Festival and Quality African Products Online Shopping Festival, according to the Chinese Ministry of Commerce (MOFCOM).
The event is hosted by the MOFCOM, jointly with the Ministry of Foreign Affairs, the National Development and Reform Commission, and the Ministry of Industry and Information Technology, among others.
The promotion in the provinces of Hunan, Hubei, Henan and Zhejiang will hear live from African ambassadors as well as anchors from the continent.
Quality goods from 23 African countries, including Ethiopian coffee, Rwanda chili sauce and Kenyan black tea, will be on display.