Online subscription of Ant Group A shares starts Thursday
Global Times
1603962026000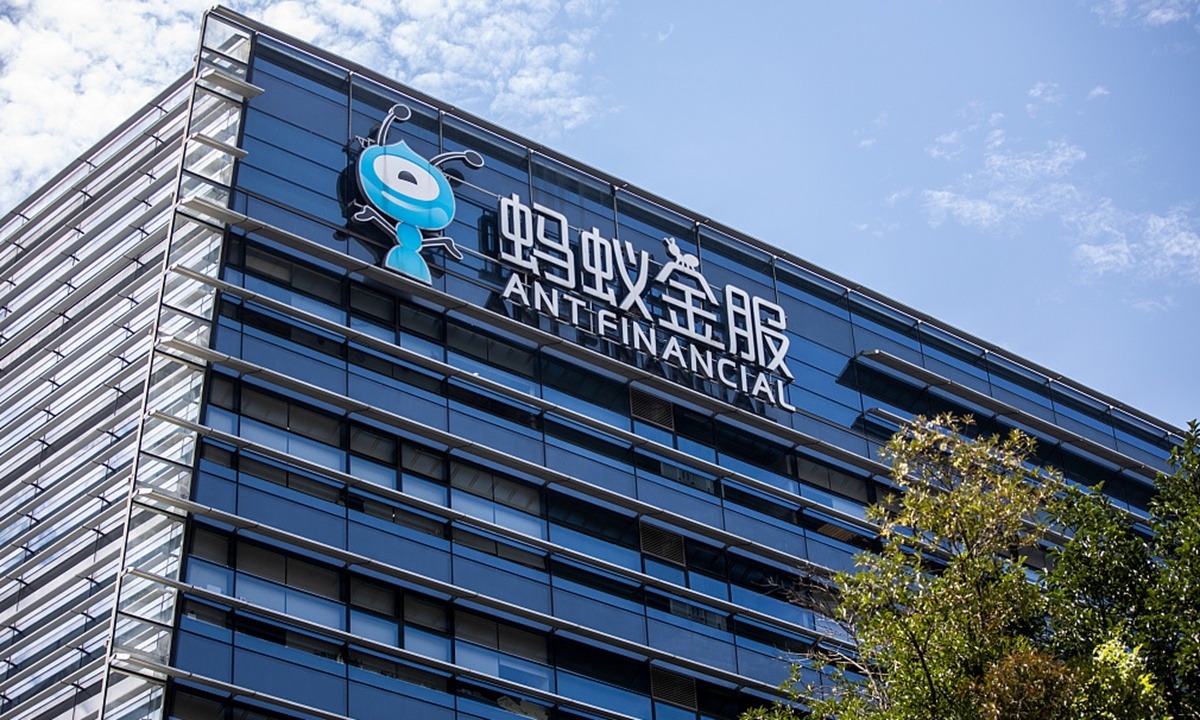 The online subscription of China's major fin-tech company, Ant Group A shares opened on Thursday. According to the arrangement, the results will be announced next Monday.

So far 29 top institutional investors around the world have announced to be strategic investors for Ant Group, and the H-shares have been sought after by investors.
According to a media report citing people familiar with the source, Ant Group has stopped collecting orders from institutional buyers for the Hong Kong listing on Wednesday, amid strong demand from investors.
On Sunday, Chen Wenhui, vice chairman of the National Council for Social Security Fund, confirmed that the fund is actively participating in Ant's IPO.
Other large institutional investors include China Investment Corporation, the Canadian Pension Plan, Government of Singapore Investment Corporation and Temasek.
The trading of stocks in Hong Kong, as well as in Shanghai's A share market, are expected to start at 9 am next Thursday.
Ant Group has planned to raise $34.5 billion in dual IPOs in Hong Kong and Shanghai after setting the prices for its shares on Monday, championing the biggest IPO in history.
The company's Shanghai-listed shares are priced at 68.8 yuan ($10.26) each. The goal for Ant is to raise 114.9 billion yuan through the IPO on the A-share market.
The share price will make Ant's valuation soar to $313 billion, larger than major banks such as Goldman Sachs, or China's ICBC.