Chinese games to rake in over 11 bln dollars overseas: report
BEIJING, Nov. 18 (Xinhua) -- China's gaming industry reports huge export potential with its overseas revenue to top 11 billion U.S. dollars in 2019, an industry report forecasted.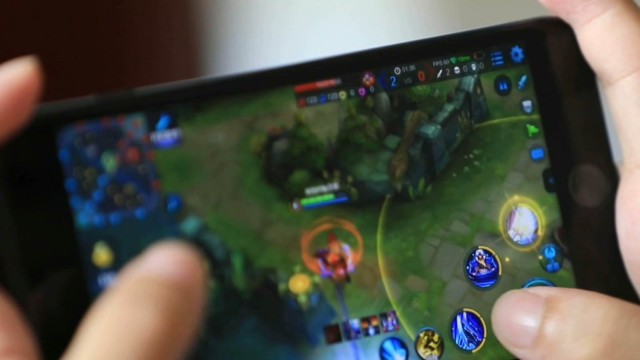 File photo: VCG
The estimated amount, surging from 9.59 billion dollars in 2018, grew a hundredfold from a decade ago, according to a report jointly released by research institute CNG and global games and esports analytics provider Newzoo.
Sales revenue of self-developed online games in the overseas market rose by 23.7 percent year on year in H1 2019, according to an earlier CNG report.
China has become the world's second-largest game exporter, following the United States. Meanwhile, North America, Western Europe, Japan and the Republic of Korea became major markets for Chinese games, said Wang Xu, chief analyst of CNG.
The growth is mainly derived from increasing investment in enhancing research and development capability, Wang added.