China Mobile's new services targets China and UK communities - China Plus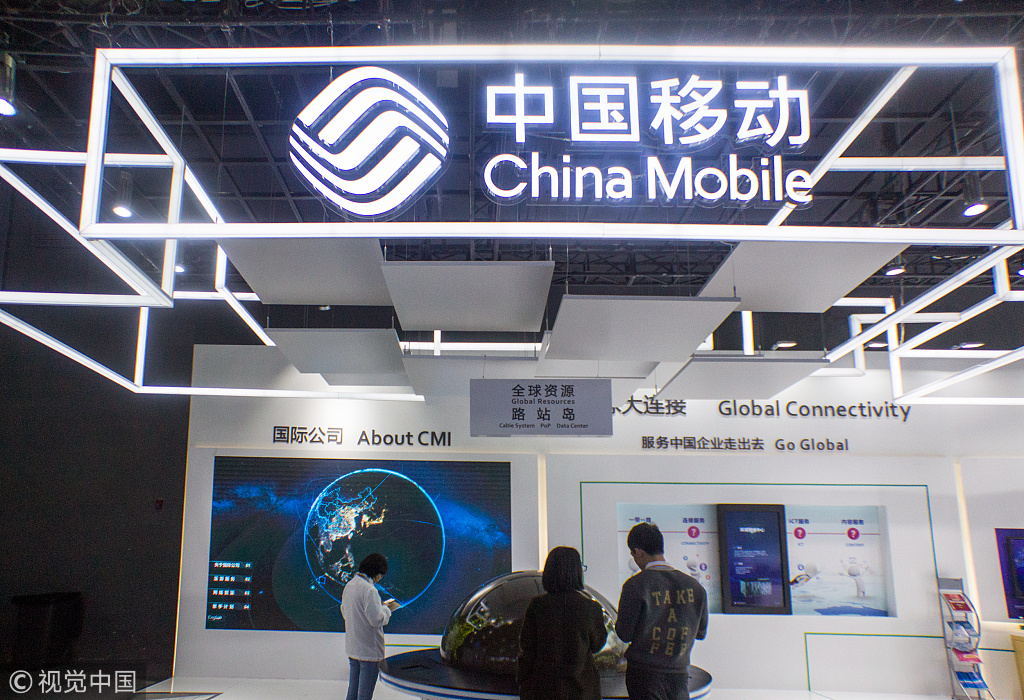 Logo of China Mobile. (File Photo)
London - China Mobile's International services has announced the launch of a mobile virtual network operator service in the UK.
CMLink will provide mobile voice and data services for the 500-thousand Chinese nationals living in Britain
CRI's Liang Tao has more.
The MVNO will run on the EE network.
It will allow for free calls to its parent company's 880 million subscribers in both the Chinese mainland and Hong Kong.
It will be marketed toward Chinese-British communities, as well as and Chinese nationals visiting the UK.
Li Feng, CEO of China Mobile International, says the company is breaking new ground in global market with the launch.
"China and the United Kingdom have conducted frequent people-to-people exchanges, economic and trade cooperation and cultural exchanges as well, which prompt China Mobile to choose the UK as a start for its global MVNO strategy China Mobile and BT jointly launch CMLink mobile communication service, which is the first of its kind for China Mobile. It's an important step to explore overseas market."
Partnering with UK mobile provider BT, CMLink customers will be able to tap the largest 4G network in the UK.
BT's services currently cover 86 percent of the UK.
Gerry McQuade, CEO BT Wholesale & Ventures, says they expect to get that figure in the high-90's by 2020.
"I'd like to thank China Mobile International for holding this event, which marks an important step in the UK market. CMLink will change the way that Chinese people communicate in the UK and China. And support continued economic integration between the Chinese and UK community."
China Mobile International is a Hong Kong-based subsidiary of China Mobile.
It's currently active in 19 markets around the world.