China's natural gas apparent consumption up 11.4 pct in the first 4 months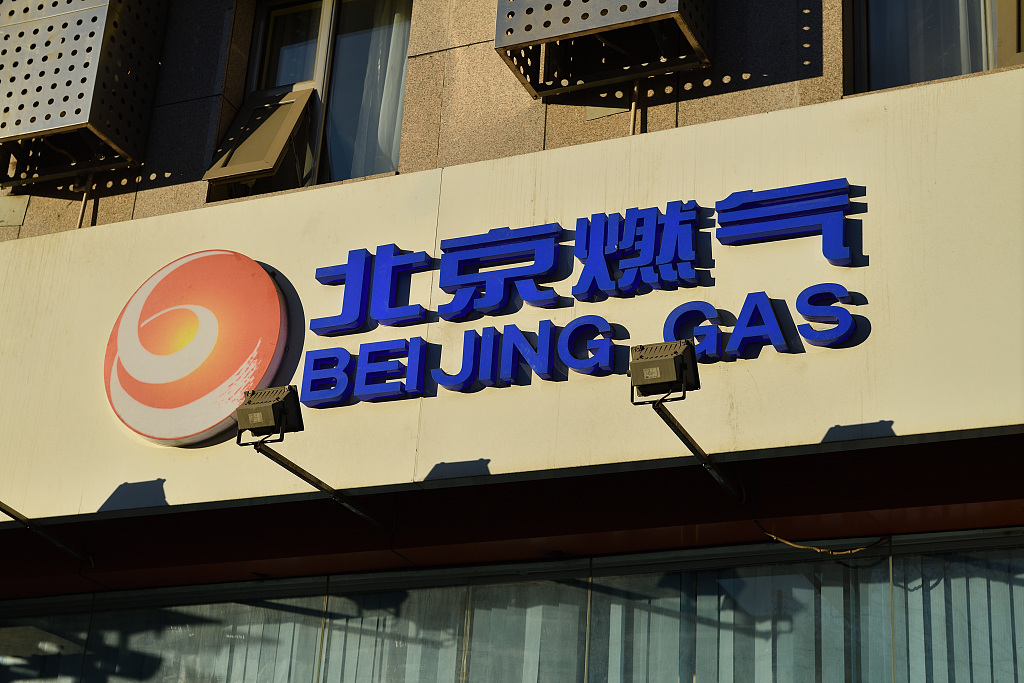 (File photo: VCG)
BEIJING, June 2 (Xinhua) -- China's natural gas apparent consumption registered robust growth in the first four months of 2019 amid efforts to fight air pollution.
Apparent consumption of natural gas rose 11.4 percent year-on-year to 100.9 billion cubic meters from January to April, according to the National Development and Reform Commission (NDRC).
Meanwhile, a total of 103.93 million tonnes of refined oil was consumed during the same period, down 0.3 percent year on year, NDRC said.
China has been promoting efficient, large-scale use of natural gas in sectors including industrial fuel, gas-fired power and transport.
The country's natural gas consumption totaled 280.3 billion cubic meters in 2018, a remarkable growth of 18.1 percent from a year ago, NDRC data showed.
According to a three-year action plan on air pollution control released in 2018, China will boost the share of natural gas in its total primary energy consumption to 10 percent by 2020.