China sets up national manufacturing fund
BEIJING - China set up a national manufacturing fund Monday to promote the transformation and upgrading of the country's manufacturing industry.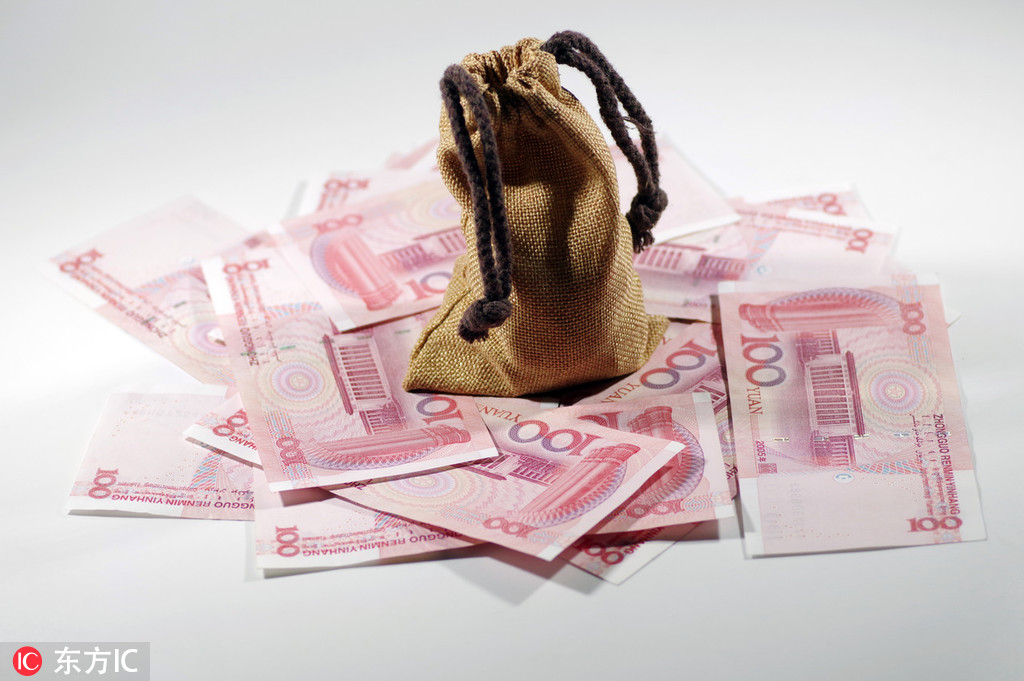 Photo: IC
The registered capital of the fund stood at 147.2 billion yuan ($21.02 billion), according to an announcement of CRRC Corporation Ltd, a shareholder of the fund, at the Shanghai Stock Exchange.
The fund was set up by 20 stockholders, with the Ministry of Finance holding 15.29 percent of the total stocks as the biggest shareholder.
Investment will be made in enterprises in the fields of new material, new-generation information technology and electronic equipment, according to the statement.
The country also saw the registration of the second national fund for the integrated circuit sector in October this year, with a total subscribed capital contribution of 204.2 billion yuan.
China has released a slew of measures to quicken the upgrading of the manufacturing industry to promote high-quality growth.
The country released a guideline to promote deeply integrated development of the manufacturing industry and modern service industry and a four-year action plan to strengthen China's manufacturing design capabilities.