Development pattern aims to boost demand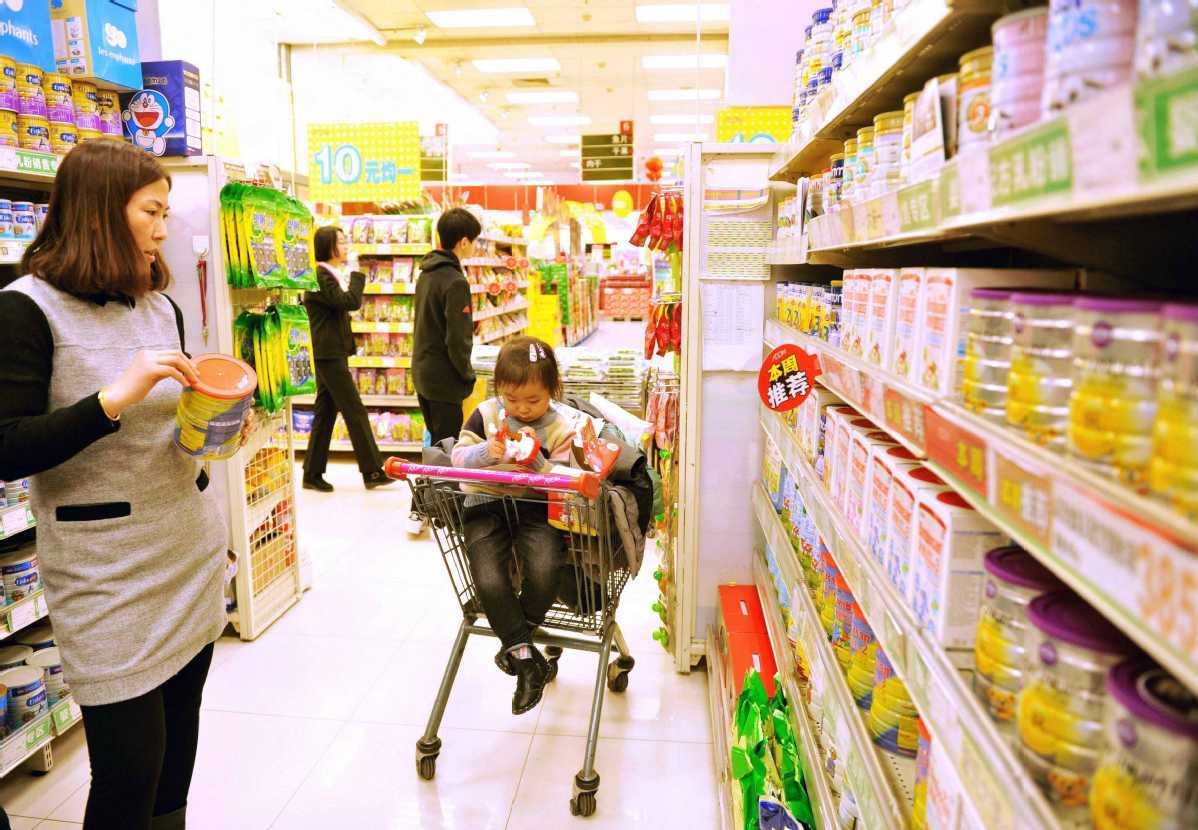 Experts underscore transformational potential in 'dual circulation' process
"Dual circulation", China's new development pattern, will help expand domestic demand and improve productivity based on creative reforms, experts said at a seminar organized by the China Center for International Economic Exchanges, a national-level think tank.
The development pattern was first enunciated by the nation's top policymakers in May.
Deepening economic reforms and creating new methods of implementing them will be key to sustained growth momentum in the world's second-largest economy in the next five years.
The reforms will target rebalancing of the economic structure, increase residents' income, and control financial risks, they said.
Given the changing economic situation at home and abroad, China is expediting dual circulation. Although the "domestic cycle" will be the mainstay, the domestic and international "dual cycles" will promote each other, experts said at the seminar.
In the run-up to the 14th Five-Year Plan (2021-25), experts discussed various paths to achieving dual circulation through reforms.
"Data could be the new essential productive factor, fundamental to strategic resources. China should explore new ways of achieving growth, to take advantage of data as a key element that can expand domestic demand," said Zhu Hongren, executive vice-chairman of the China Enterprise Confederation.
During the past decade, data volume increased by more than 40 percent annually in China, Zhu said, adding he expected that by 2025, data created in China are likely to be more than one-fourth of the global total volume.
"Another key is to develop 'new infrastructure'. The huge investment demand will facilitate industrial transformation and upgrading," Zhu said.
He suggested that effective government spending in public goods should be sustained and private capital should be encouraged in investment projects. "New types of financing models, like the public-private partnership, could play a role."
Cao Yuanzheng, deputy head of the China Society of Macroeconomics, a think tank that under the National Development and Reform Commission, said the tertiary sector, or services sector, is key to the transformation of China's development model, while urbanization could help increase residents' income.
Financial services are part of the core of the modern tertiary sector, and China should maintain their stability and security, as they could help boost growth of the real economy and support innovative development of small and medium-sized enterprises, or SMEs, experts said.
"China should prevent debt risks, and strengthen financial services' competitiveness globally," said Cao Honghui, a senior expert with the research department of the China Development Bank.
"We should set up a basic frontier and bottom line for reforms in financial services. And the bottom line is control of systemic risks," said Cao.
Financial reforms should target further increase in the number of financial institutions and improve market-oriented mechanisms, besides increasing financial services and products.
A more competitive financial infrastructure "is inevitable and indispensable" for an advanced system of cross-border payments and settlements, he said.
"We should allow some errors to happen during the reform process, based on an error-correction mechanism, and encourage innovative measures," said Chi Fulin, president of the China Institute for Reform and Development.
Chi suggested a medium-to long-term reform plan, in line with the development goals through 2035 and fostering a group of specialists to push forward economic reforms.