China's economic planner seeks advice on rare earth industry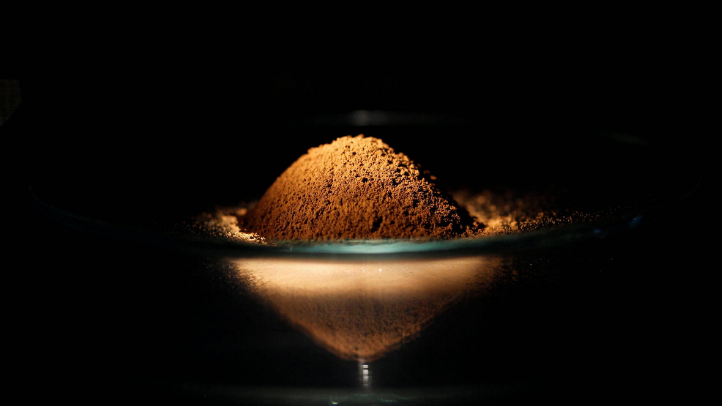 (Photo: CGTN)
The National Development and Reform Commission (NDRC) held a seminar Tuesday to solicit advice from industry experts to pursue high-quality development of the country's rare earth industry.
During the seminar, participating experts revealed problems ranging from unauthorized exploitation and production, inefficient environmental protection, to the insufficient utilization of the rare resource, according to a statement of the NDRC, China's economic planner.
Most of the country's rare earth products are middle- and low-end products, and the value of the resource has been far from being fully exploited, they said.
To remedy the situation, they advised market regulators to strengthen all-round supervision of the rare earth industry, straighten out the problems in production, crack down on illegal practices and wipe out unauthorized production and smuggling.
They also called for tighter export control and the establishment of a full-process traceability and review system for rare earth export.
The application of leading technologies and high-end utilization should be supported, while industrial transformation from extensive expansion based on the resource consumption to innovation-powered development should be quickened, experts suggested.
The sector should rely more on higher basic research and development capabilities and technical advancement and cultivate competitive advantages from its whole industrial chain, they said.
In response, officials with the NDRC said they would seriously consider expert advice and take them as much as necessary.
The NDRC said it would also collaborate with other relevant departments to take effective measures to optimize the industry's development through management innovation, improve industrial structure, facilitate the use of advanced science and technology, effectively protect the resource, ensure orderly production and make full use of the special value of the strategic resource.