Economic, technical development zones crucial to China's growth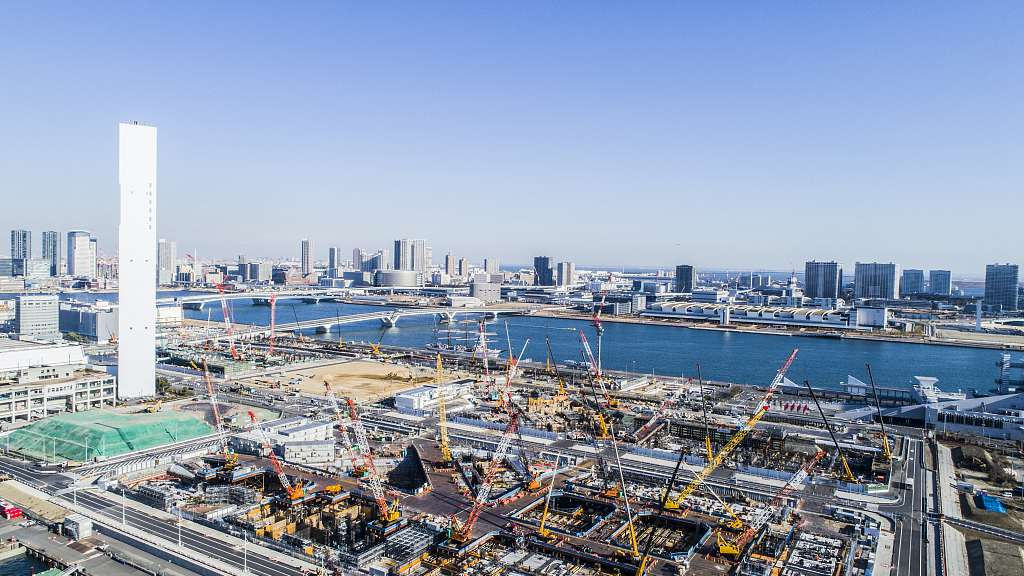 (Photo: CGTN)
Economic and technical development zones have played an important role in China's growth, according to the country's Ministry of Commerce (MOFCOM), which says it will continue to tap into their potential.
China now has 219 national-level economic and technological development zones, and they have made great contributions to institutional reform and manufacturing development.
According to Vice Minister Wang Shouwen, the economic performance has been strengthened after "R&D capabilities have been enhanced with an innovation-based system and the business environment has been improved with institutional reforms."
China says it will continue to open its market wider to the world, and the economic zones have welcomed high-quality foreign investments and supported them in gaining market access and financing.
Wang also said the government will encourage companies from Hong Kong and Macao special administrative regions, and foreign countries to invest and participate in the operations of international cooperation parks in these zones. They will also launch preferential policies for border and cross-border economic cooperation zones.
For foreign professionals urgently needed by companies, authorities will relax the working age limits. And pilot programs to facilitate foreign exchange will also be established and supported.
According to official figures released by MOFCOM, national-level economic zones make up about one-fifth of China's foreign investment, trade and value-added in industry.