Delta Air Lines cancels hundreds of flights due to winter storm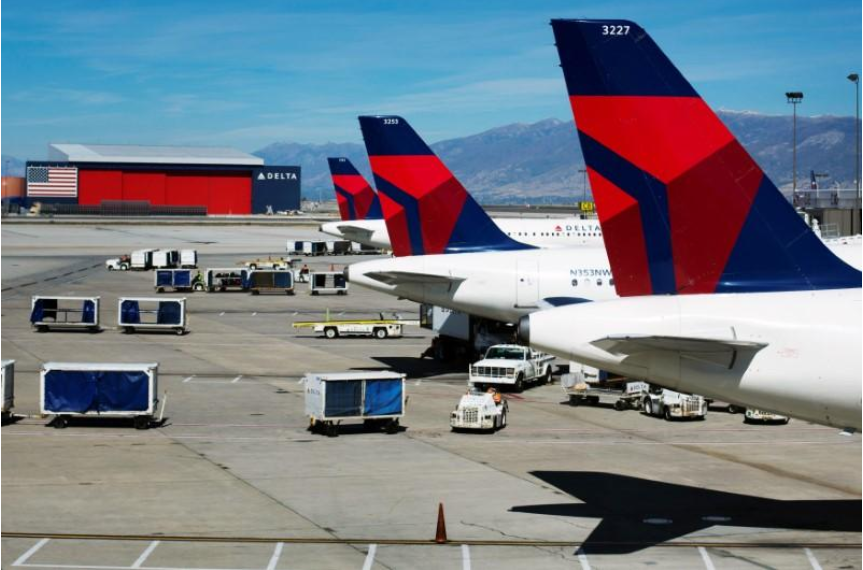 Delta planes line up at their gates while on the tarmac of Salt Lake City International Airport in Utah September 28, 2013. File Photo: REUTERS/Lucas Jackson
Delta Air Lines (DAL.N) has canceled more than 600 flights due to inclement weather at its Atlanta hub, the carrier said on Friday, as a winter storm travels towards the northeast, threatening more cancellations and delays.
The Atlanta-based airline said a wintry mix was to blame for lengthy delays on de-icing planes. By Friday evening, the carrier had canceled 625 flights from Atlanta.
Delta Air Lines Inc53.46
DAL.NNEW YORK STOCK EXCHANGE
+0.05(+0.09%)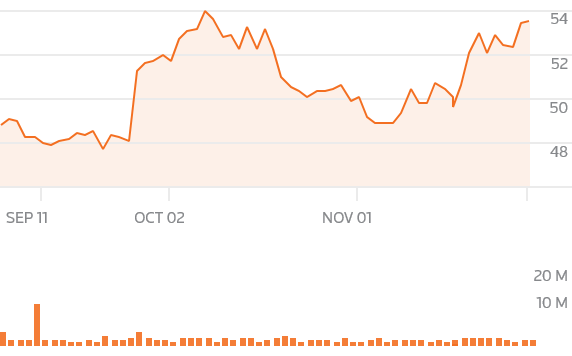 The early winter storm is expected to move northward along the eastern seaboard leaving a trail of snow and slush along major airline routes, including the New York area and Boston.
Even relatively small storms can pose a big headache for airlines, which can end up with millions of dollars of lost revenue from costly cancellations and delays.
Delta, United Airlines (UAL.N) and American Airlines (AAL.O) have issued change fee waivers for customers flying out of potentially affected airports.