Eletrobras's workers launch 72-hour strike against company privatization
Workers at Brazil's state-run electric company Eletrobras launched a 72-hour strike on Monday to protest against proposed company privatization.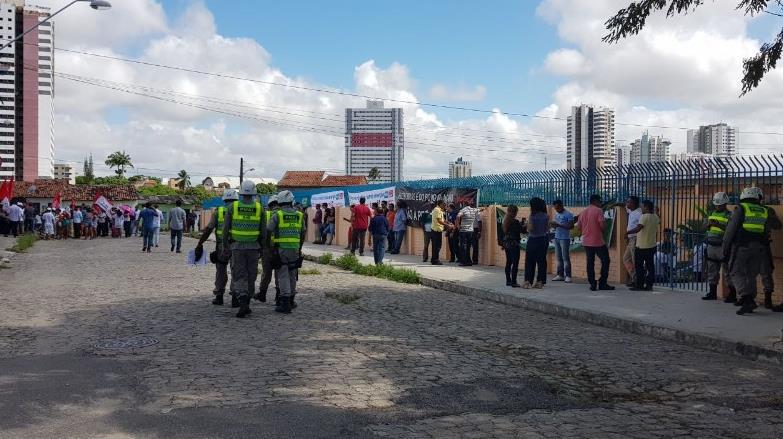 Photo: Xinhua
The Association of Eletrobras Employees said their main demand is the ouster of the company's Chief Executive Officer Wilson Ferreira Junior, who they believe is the principal proponent of the bid to privatize the firm.
Brazil's top labor dispute court ruled that the strike is legal, and demanded 75 percent of the company employees remain at their posts to ensure there is no disruption in energy services.
Eletrobras accounts for 32 percent of Brazil's installed energy generation capacity -- mainly via hydroelectric plants, but also nuclear and thermonuclear plants, and solar and wind farms -- and handles 47 percent of the nation's electricity transmission lines.
The government owns a 63-percent stake in the company.
Brazilian President Michel Temer's government wants to sell six distribution subsidiaries in deficit and part of its stake in Eletrobras, whose stocks are traded on the Sao Paulo Stock Exchange and Wall Street.
The Finance Ministry expects the state to earn an estimated 12 billion reals ($3.2 billion) from the sale.
The privatization move was halted last month, after a court called for a 90-day delay to an impact study on the proposal.