China, Australia sign agreement to share fintech information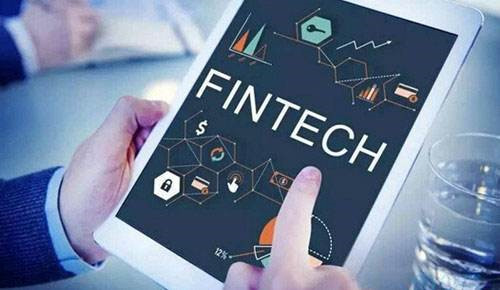 File Photo.
BEIJING, November 6 -- Chinese and Australian securities regulators have signed an agreement on sharing fintech information, the China Securities Regulatory Commission (CSRC) said Monday.
The agreement was signed by Liu Shiyu, head of the CSRC, and Greg Medcraft, chairman of the Australian Securities and Investments Commission, the CSRC said in a statement.
The two sides will share information on developments in the fintech field and relevant regulatory policies, said the CSRC, describing the agreement as having "great significance."
"The development of fintech provides vast opportunities for increasing the variety of financial services, strengthening inclusive finance and meeting investors' financial demands, but it also means new requirements and challenges for global financial market regulators," the statement said.
China's financial sector has been very open to new technologies, and the country's regulators are moving fast to catch up with the latest developments and protect market order.
In order to make strategic plans and provide policy guidance on fintech development, the country's central bank set up a fintech committee earlier this year to enhance research, planning and coordination in the field.