Financial risks generally controllable in China: central bank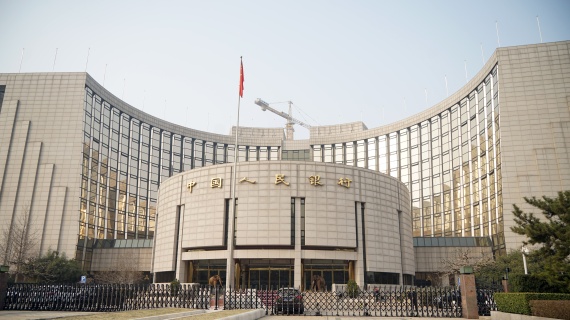 Photo taken on March 13, 2018 shows the headquarters of the People's Bank of China. (Photo: Xinhua)
BEIJING, June 3 (Xinhua) -- The liquidity of China's financial market has been sufficient with financial risks generally controllable, according to the central bank.

Liquidity in the banking system has been at a reasonably ample level as the central bank had recently injected money through multiple means including open market operations and the central treasury cash management, said the People's Bank of China (PBOC) in a statement responding to market concerns on liquidity after the take-over of Baoshang Bank.

The PBOC and the country's banking regulator announced last Friday that the joint-equity commercial bank in the Inner Mongolia Autonomous Region would be taken over due to "serious credit risks".

"The take-over of Baoshang Bank is just a single case," said the central bank, adding that there's no plan to take over other financial institutions.

The move is in line with related laws and set to protect the legitimate rights of depositors and other clients, it said.

The PBOC will continue to maintain macro liquidity at a reasonably ample level, pay close attention to the liquidity situation of small and medium-sized banks, and comprehensively use various monetary policy tools to maintain stable operation of the money market.