US lawmaker wants Facebook to suspend currency plan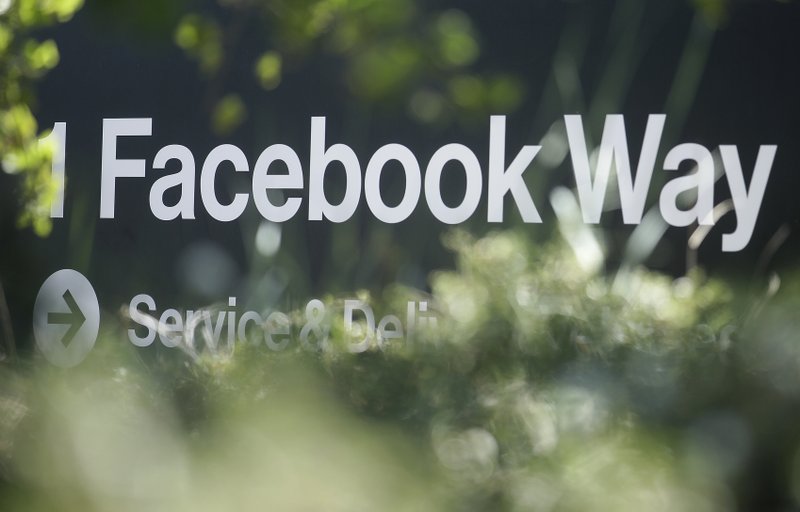 (Photo: AP)

The head of the House Financial Services Committee wants Facebook to suspend plans for a new currency until Congress and regulators are able to study it more closely.
In asking Facebook to put the Libra currency plans on hold, Rep. Maxine Waters, a California Democrat, says Facebook "is continuing its unchecked expansion and extending its reach into the lives of its users."
Earlier, the senior Democrat on the Senate Banking Committee said Facebook's new digital currency will give the tech giant unfair competitive advantages in collecting data on financial transactions as well as control over fees. Sen. Sherrod Brown of Ohio says "Facebook is already too big and too powerful."
Brown and Waters both called on financial regulators to examine the new currency project closely.
In a statement, Facebook said "We look forward to responding to lawmakers' questions as this process moves forward."
Rep. Darren Soto, a Florida Democrat who's on the House Energy and Commerce Committee, says Facebook's plan is potentially "a big step forward towards a more global and inclusive financial infrastructure."
Facebook unveiled plans for the Libra cryptocurrency on Tuesday. It's a digital currency similar to Bitcoin for global use, one that could drive more e-commerce on its services and boost ads on its platforms. Facebook's Libra currency is expected to roll out in the next six to 12 months.