COVID-19 will not alter China's growth story, top economic regulator says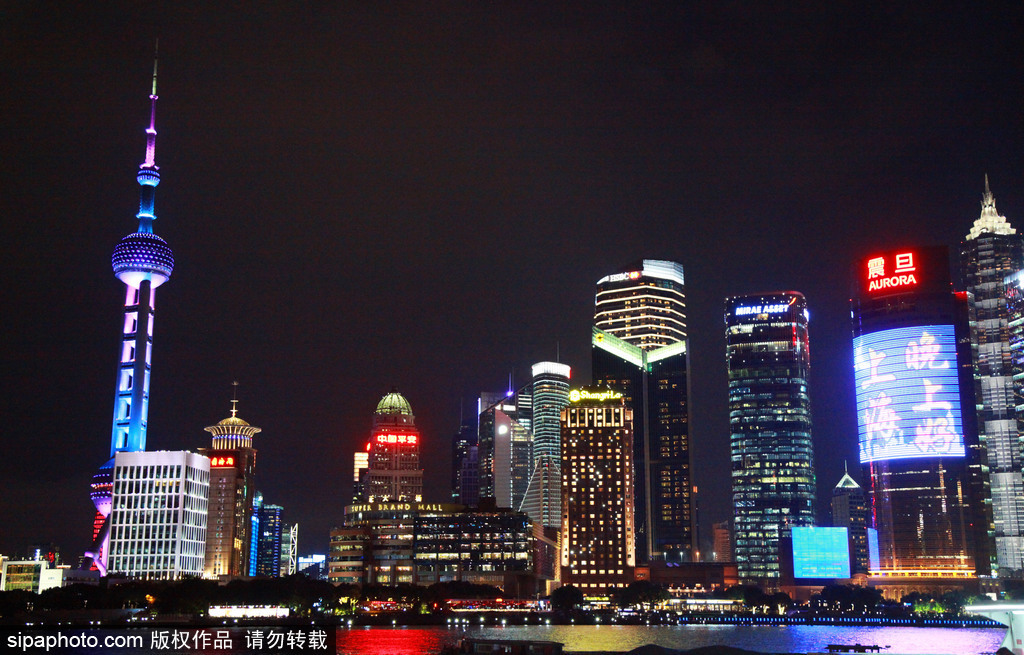 China's economic activities are gradually back to normal with the help of government measures to fight the coronavirus epidemic. (Photo: Sipa)
The novel coronavirus outbreak will result in temporary economic setback, but it will not change the country's positive economic fundamentals and the long-term trend, the country's top economic regulator said on Monday.
"We have the confidence, conditions and capabilities to accelerate the push for a return to the pre-crisis economic level and achieve the annual growth goal for economic and social development," said Yan Pengcheng, director of the Department of National Economy at the National Development and Reform Commission.
Yan said the coronavirus, which has had a major impact on the economy and society in both China and around the globe, is the worst global crisis since the Second World War.
"The negative growth of China's economy in the first quarter is not historically comparable," Yan said at a news conference held in Beijing. "The economic downturn is not a normal reflection of the fundamentals of China's economic development, but the result of a serious sudden incident."
In fact, China's economic activities are gradually back to normal with the help of government measures to fight the coronavirus epidemic.
The country's total added value of industrial enterprises above a designated size went down by 1.1 percent year-on-year, 12.4 percentage points lower than the decline seen in the first two months. And the Index of Services Production dropped by 9.1 percent in March, 3.9 percentage points slower than the decline of the first two months.
Yan said as Chinese business are gradually returning to work, the country has seen a significant surge in some industrial and agricultural production and sales and many sectors emerged as beneficiaries of the coronavirus outbreak, including medical treatment, epidemic prevention, distance learning, telecommuting and telemedicine.
To hedge against the epidemic impact, the NDRC said it will continue to take more supportive measures to ensure the smooth and orderly resumption of work across the country, especially for small and medium-sized companies and self-employed traders.