China fines Ford's Changan JV for violating anti-monopoly laws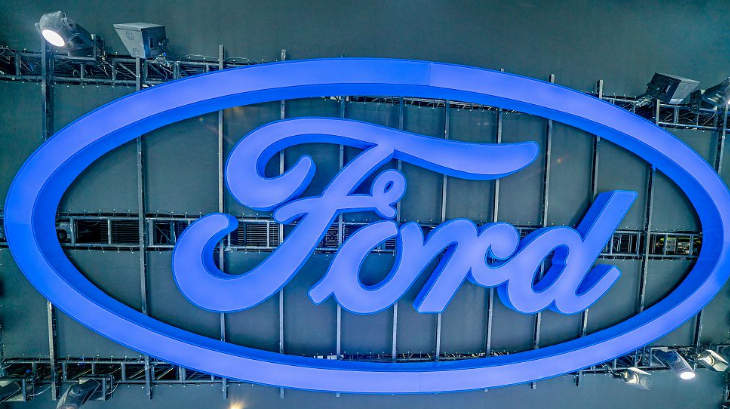 (Photo: CGTN)
China's State Administration for Market Regulation on Wednesday said it was imposing a 162.8-million-yuan (23.55 million US dollars) fine on Ford Motor Co's joint venture with Changan Automobile Group for violating anti-monopoly law.
China's market regulator said that the joint venture had been setting a minimum resale price for its cars, which deprived dealers of pricing autonomy, in the municipality of Chongqing.
The fine is equivalent to four percent of the joint venture's sales in Chongqing last year, it said.