China's excavator sales surge 62.9 pct in June
BEIJING, July 13 (Xinhua) -- China's excavator producers reported surging sales in June, foreshadowing a quick demand recovery amid construction boom in the country, industrial data showed.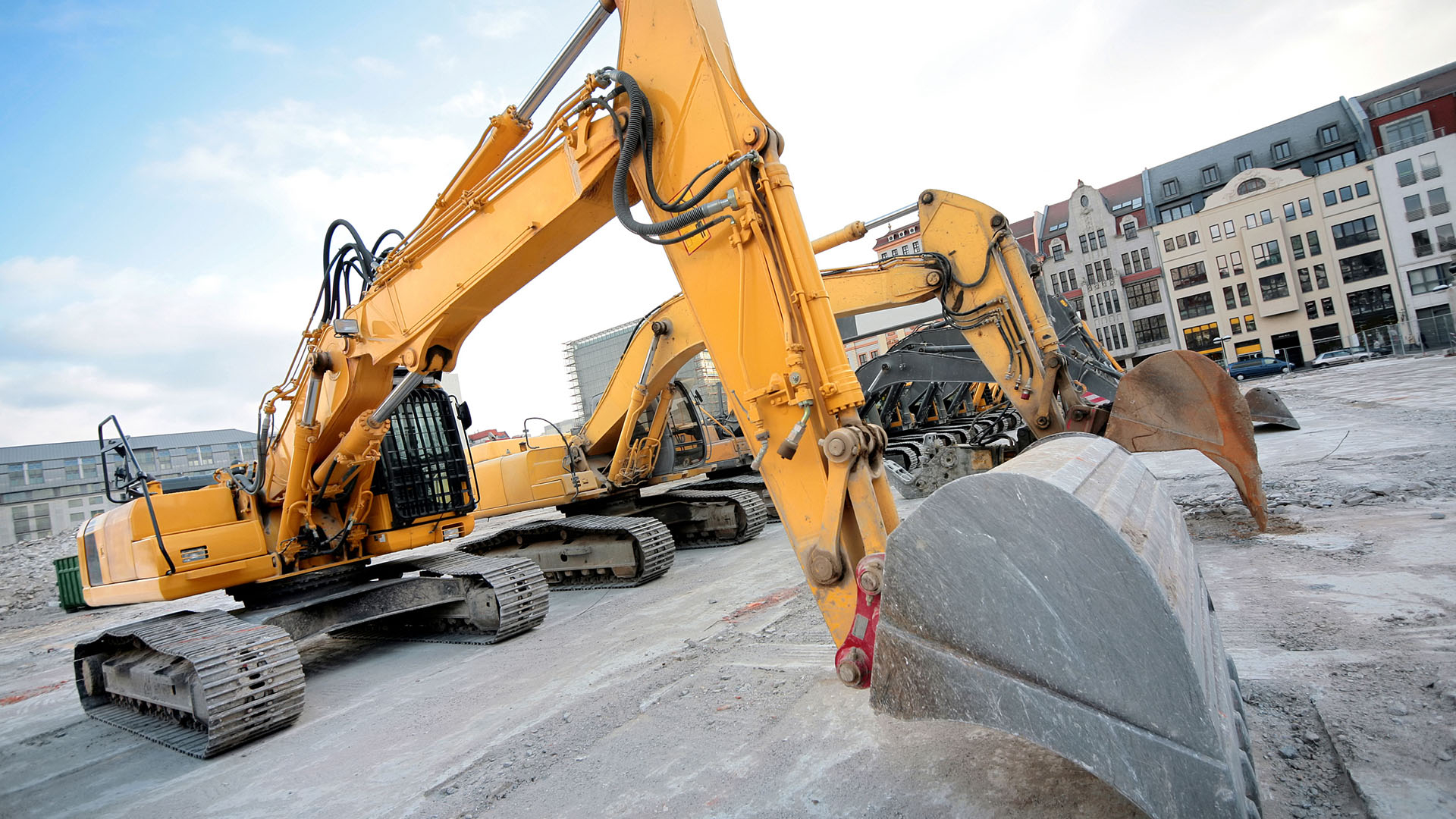 Photo: CGTN
China's 25 leading excavator makers sold a total of 24,625 excavators last month, up 62.9 percent year on year, according to the China Construction Machinery Association.
In breakdown, 21,724 excavators were sold in the domestic market, soaring 74.8 percent, while exports of the equipment rose 7.6 percent to 2,901.
During the first half of the year, domestic excavator sales of the 25 producers jumped 24.8 percent from a year earlier to 155,893, while overseas sales went up 17.8 percent year on year to 14,532.
Robust sales of the digging machine came on the back of special local government bonds issuance, which puts a focus on infrastructure construction, Sinolink Securities said in a research note.
In a bid to revive the economy, China has been speeding up the construction of planned key infrastructure projects and has launched new projects for public health, emergency materials supply, 5G networks and data centers.
Sinolink Securities forecast the sector will sustain a rapid expansion in July. Enditem