Canadian grocery chain Loblaw says has ordered 25 Tesla electric trucks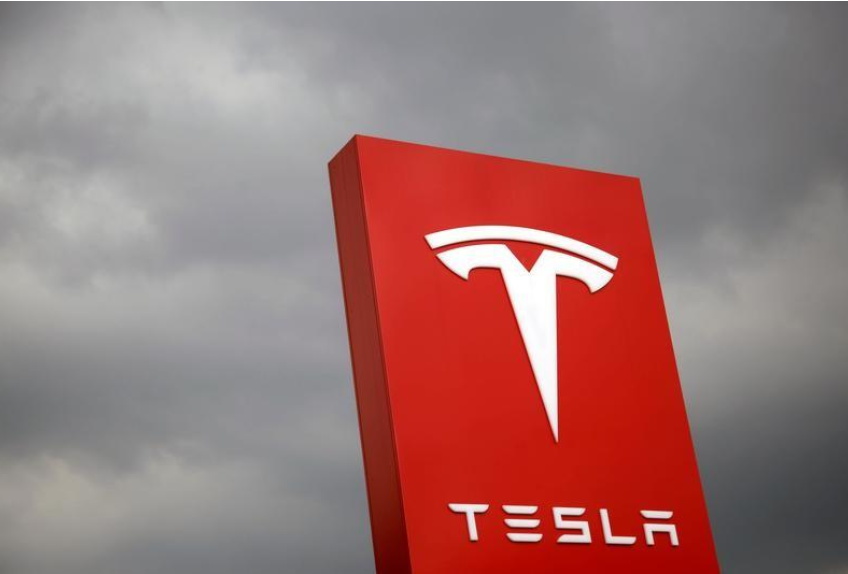 The logo of Tesla is seen in Taipei, Taiwan August 11, 2017. REUTERS/Tyrone Siu
Canadian grocery chain Loblaw Cos has placed an order for 25 of Tesla Inc's new electric heavy duty trucks, a Loblaw spokeswoman said in a statement sent by email.
Tesla unveiled the trucks, expected to begin production in 2019, on Thursday.

The order furthers Loblaw's goal of having a fully electric corporate fleet by 2030, the spokeswoman, Catherine Thomas, said. She did not disclose the cost of the trucks.