Indonesia pauses on key rate cut, trims banks' reserve requirement
JAKARTA, Nov. 21 (Xinhua) -- The Indonesian central bank Bank Indonesia on Thursday held its benchmark interest rate unchanged after four straight cuts but ratcheted down the amount of funds as banks have to help spur the flagging economic growth.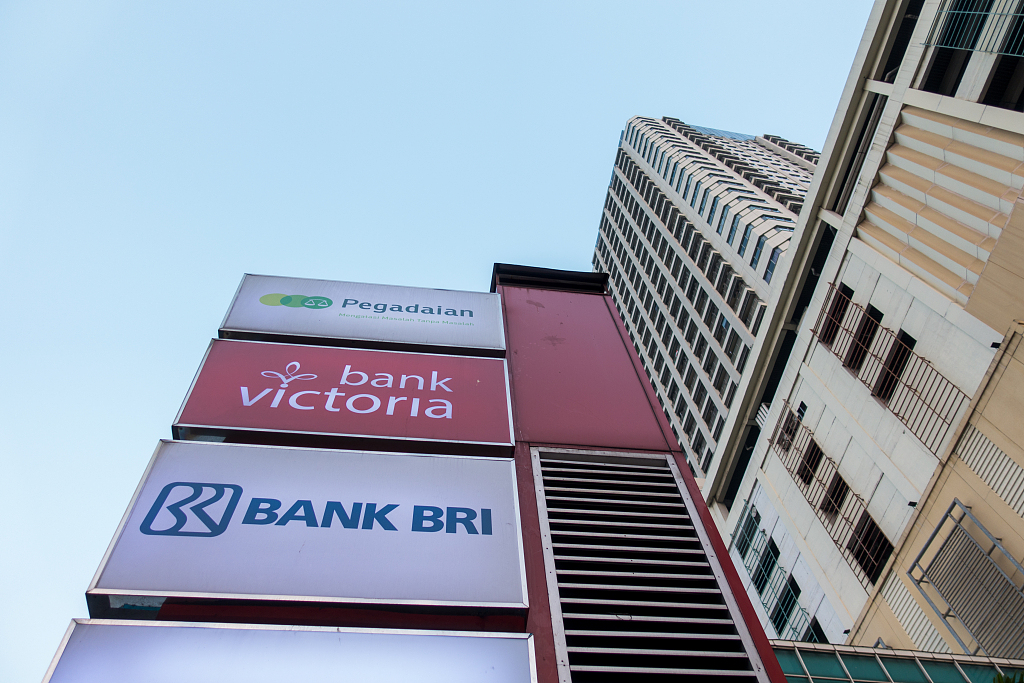 File photo: VCG
The lender kept its seven-day reverse repurchase rate at five percent, Bank Indonesia's Governor Perry Warjiyo has said.
The policy came after the central bank launched a stimulus on economy by drifting down the key rate by 100 basis points since July.
"The monetary policy is still accommodative and consistent with an inflation forecast which remains in-check within its target range," Perry told a press conference at the lender's headquarters.
The policy was made after the U.S. Federal Reserve heralded no need to further trim rate on the ground of the recent improved economic data. The measure was taken as a move aiming at keeping the spread of yields of Indonesian bonds and the U.S. Treasury bills favorable.
Economic analysts have said that the central bank needs to see the effect of its stimulus next years and to avoid overdoing in reaching its goal.
The Southeast Asia's biggest economy will likely not expand 5.3 percent by this year-end, which was targeted earlier, and the central bank expects the country's economy will only grow by 5.1 percent as the global economic uncertainty has dragged down demands of Indonesia's export products and eroded importation of capital goods in October.
Still, surprise in trade balance of 161 million U.S. dollars in October has pared down risks on the current account deficit, according to data from the National Bureau of Statistics.
Such a condition has helped maintain the position of Indonesian currency rupiah against the greenback which has been commencing appreciation.
Bank Indonesia has estimated that inflation may end at 3.1 percent this year, and it is still in its target range of 2.5 to 4.5 percent, according to Perry, adding that the condition may provide more rooms to the lender to apply more stimulus to help accelerate the economic growth.
The move to shore up the growth also came from the fiscal side as the government has widened the development budget deficit to 2.2 percent of the Gross Domestic Product (GDP) for this year from the initial target of 1.84 percent of the GDP.
The central bank had aggressively ratcheted lower its key rate by 175 points from May to November last year on the backdrop of hawkish tone from the U.S. Federal Reserve.
The measure was taken to help halt capital outflows, but since July this year the focus has shifted to accelerating the sluggish GDP growth.