Coca-Cola considering cannabis-infused 'health drink' range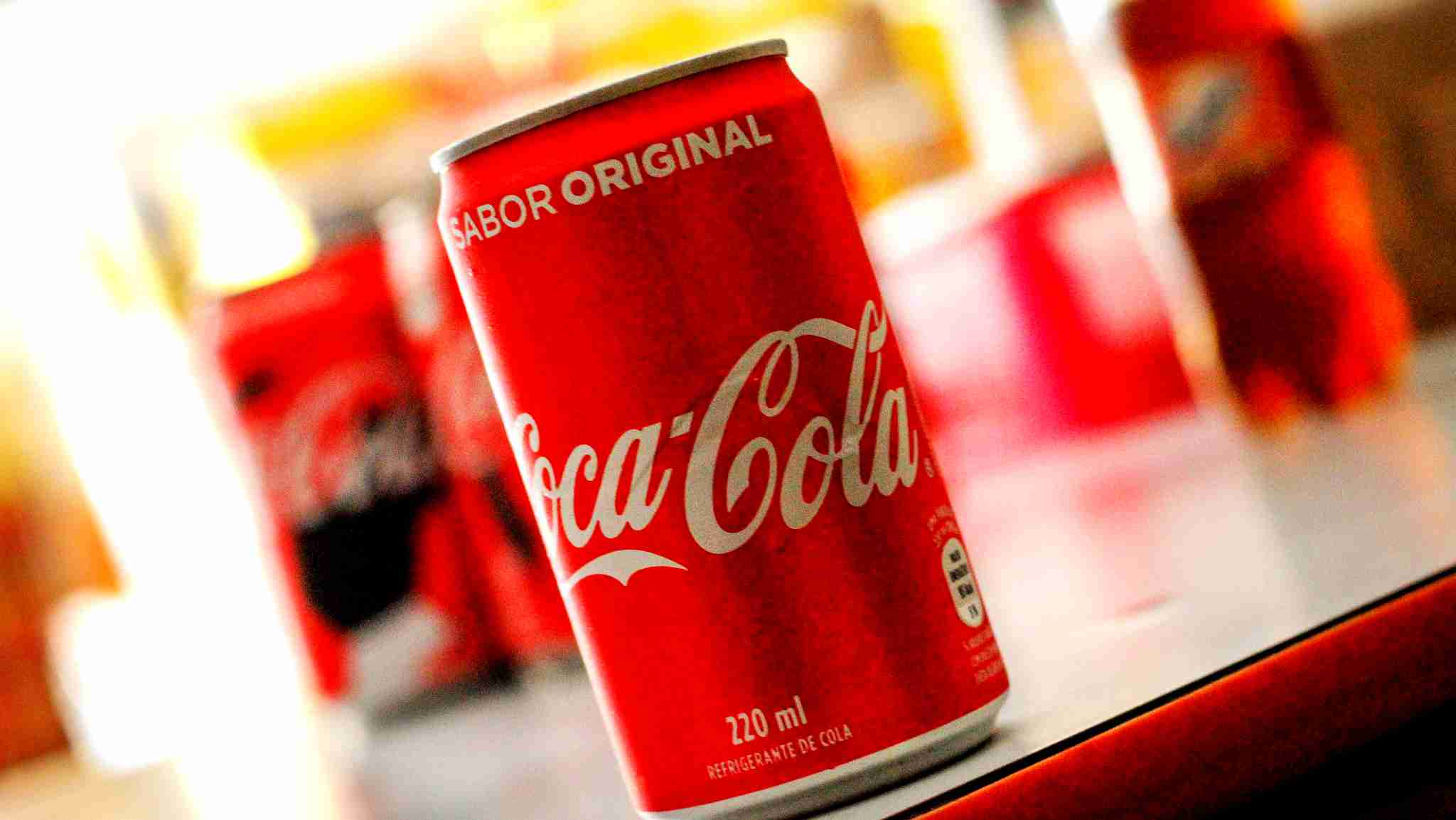 (Photo: CGTN)
Coca-Cola is closely watching the fast-growing marijuana drinks market as a possible entry that would expand the world's largest soft drink maker's ambitions further away from sugary sodas.
Coca-Cola announced its interest in a statement on Monday, responding to a report from Bloomberg that said it was in talks with Canada's Aurora Cannabis Inc to develop drinks infused with cannabidiol (CBD), the non-psychoactive chemical found in marijuana.
Coke would join a rush by major alcohol makers and a cigarette company to test the cannabis market and find partners ahead of the October 17 launch of legal recreational marijuana in Canada.
Coke and Aurora, in separate statements, each said they were interested in CBD-infused beverages but would not comment on any specifics or talks. Aurora's stock soared 17 percent, while Coke's edged up slightly.
The CBD drinks would likely aim to ease inflammation, pain and cramping, the Bloomberg report said.
Wells Fargo analyst Bonnie Herzog called the news "an exciting potential development" as it would take Coke into another fast-growing healthier segment following last month's $5.1 billion deal for Costa Coffee and expand cannabis-infused drinks in the area of functional wellness products.
The CBD products likely would be different from those produced by alcohol makers, which would likely give drinkers a buzz from tetrahydrocannabinol (THC), the main psychoactive chemical in marijuana.
Beer makers Constellation Brands, Molson Coors and Heineken, are all playing in the market for cannabis products. For example, Heineken's craft beer Lagunitas recently launched Hi-Fi Hops, a beer-flavored sparkling water with THC and CBD.
Canada is the first major economy to legalize recreational marijuana, and shares in cannabis producers have rallied in anticipation.
Several US states have legalized marijuana, but it remains against federal law.
Sales in US legal markets should nearly triple to $16 billion by 2020 from $5.4 billion in 2015, according to market research firm Euromonitor International, and Constellation says cannabis globally could be worth $200 billion in 15 years.
"Along with many others in the beverage industry, we are closely watching the growth of non-psychoactive CBD as an ingredient in functional wellness beverages around the world," Coke said in its statement on Monday.
CBD is one of hundreds of molecules found in marijuana plants and contains less than 0.1 percent of THC. It does not cause intoxication.