NE China province sees foreign trade up 10.1 pct in Jan.-Oct.
HARBIN, Nov. 22 (Xinhua) -- The foreign trade of northeast China's Heilongjiang Province rose 10.1 percent year on year to 152.6 billion yuan (about 21.7 billion U.S. dollars) in the first 10 months of the year.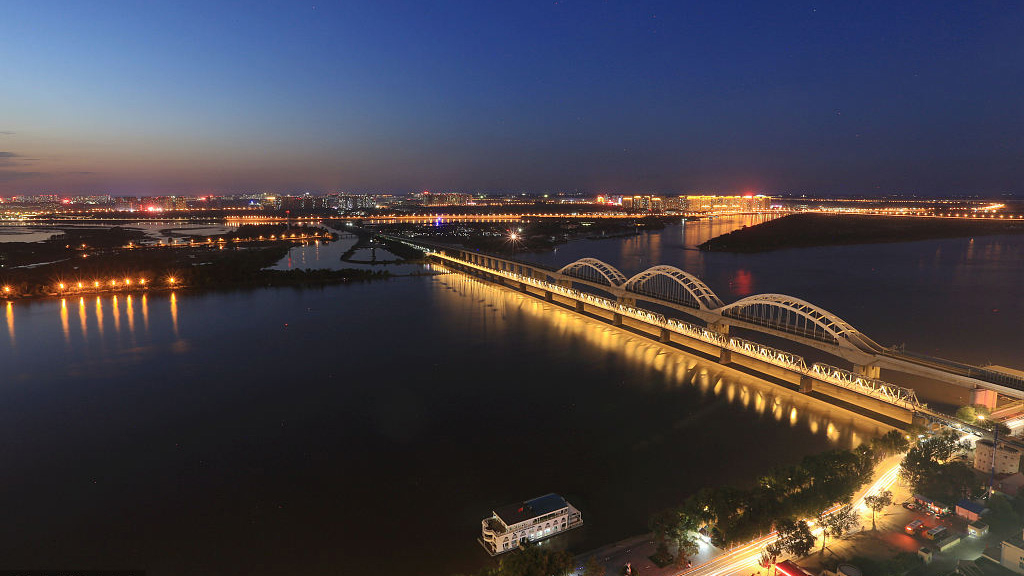 File photo: VCG
According to the Harbin customs on Friday, Heilongjiang's exports totaled 27.91 billion yuan, up 18.2 percent year on year, while its imports increased 8.5 percent to about 124.7 billion yuan during the period.
The province's trade with Russia has maintained stable growth, with the volume increasing by 7 percent year on year to around 105 billion yuan between January and October, which accounted for 68.9 percent of the province's total foreign trade.